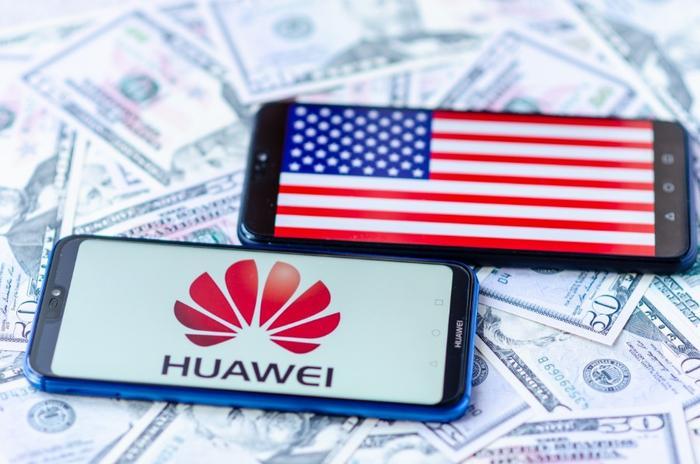 ​On Tuesday, the Federal Communication Commission (FCC) formally designated Huawei and ZTE as "national security threats." 
The action will prohibit U.S. telecom companies from using funds available through a federal program known as the Universal Service Fund to purchase and install equipment from either of the two Chinese telecom giants.
FCC Chairman Ajit Pai said the order, which will immediately go into effect, was supported by a "weight of evidence" that the companies could "cooperate with the country's intelligence services" to harm U.S. communications. 
"With today's Orders, and based on the overwhelming weight of evidence, the (FCC's Public Safety and Homeland Security) Bureau has designated Huawei and ZTE as national security risks to America's communications networks—and to our 5G future," Pai said in a statement. 
The FCC added that it "cannot and will not allow the Chinese Communist Party to exploit network vulnerabilities and compromise our critical communications infrastructure." 
Last November, the FCC voted to "initially" designate the two Chinese companies as national security risks. Tuesday's order formalizes the vote.