---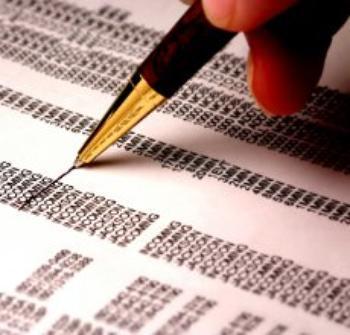 The Federal Communications Commission plans to fine four long idstance carriers $29.6 million for a variety of apparent fraudulent, deceptive, and manipulative practices targeting consumers with Hispanic surnames. 
The commission charges that OneLink Communications, Inc., TeleDias Communications, Inc., TeleUno, Inc., and Cytel, Inc., "slammed" consumers by switching their long distance carriers without authorization and "crammed" unauthorized charges onto consumers' bills. 
In addition, it says the companies fabricated audio recordings that they then submitted to the FCC as "proof" that the consumers authorized these changes and charges.  
"Charging consumers for services they did not want or authorize is simply unacceptable," said Enforcement Bureau Chief Travis LeBlanc. "We are committed to combating slamming and cramming because these unjust and unreasonable practices result in consumers paying for services they never requested or received, and spending their time trying to reverse unauthorized carrier charges."
Over 140 consumers filed complaints with the FCC after discovering that the companies allegedly switched their long distance carriers and charged them for new services without their authorization.
Besides the fine, the FCC says it may revoke the companies' licenses to operate. 
---