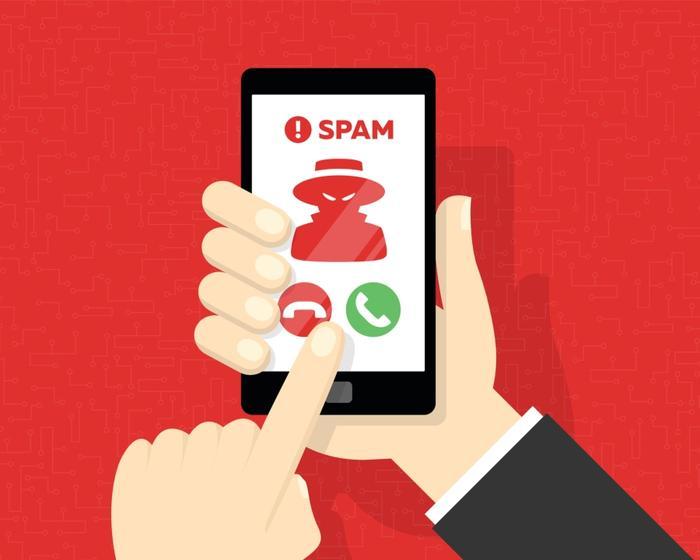 Little by little, the Federal Communications Commission (FCC) and Congress have been making progress towards trying to end the scourge of robocalls. On Wednesday, the FCC laid down some more pro-consumer rules intended to prevent surprise charges that can arise from these calls.
The FCC's STIR/SHAKEN initiative launched earlier this year and ordered all phone carriers and companies to adopt new policies and procedures. In its first at-bat, the FCC went after malicious caller ID spoofing, which can trick consumers into falsely thinking a caller is from a company or government agency. 
Now, six months later, the agency is tightening the screws on robocallers a little more by barring voice service providers from adding line-item charges to their bills for caller ID authentication, thereby protecting consumers from surprise charges.
"These rules put the squeeze on carriers to do more to block illegal calls before they hit consumers, while not allowing them to charge extra for it," Alex Quilici, CEO of robocall-blocking software company YouMail, told ConsumerAffairs.
Step it up, phone companies
The FCC is also telling communications companies that if they can't put STIR/SHAKEN into action, then they will be required to upgrade their network systems or do whatever it takes to meet the new standards. 
The agency gave companies that might have problems upgrading their networks "limited extensions" with the understanding that they are putting robocall abatement programs into place.