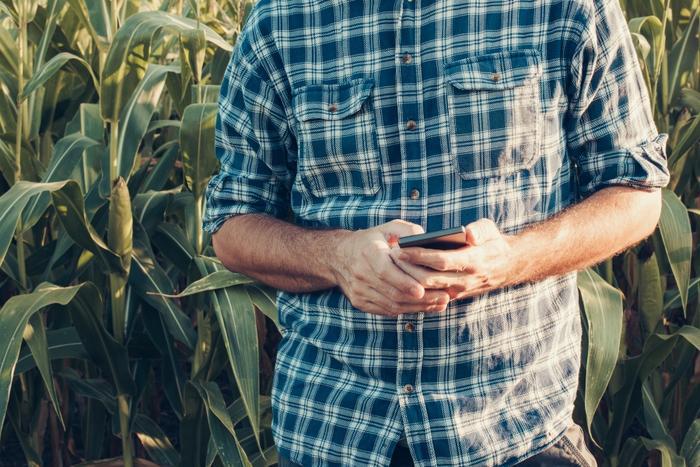 It's no secret that consumers in rural America don't have the technology infrastructure found in urban areas, but the Federal Communications Commission (FCC) has taken a step to ensure that they can catch up.
The FCC has approved a $20.4 billion investment to beef up broadband internet access in rural America. 
"Without access to broadband, rural Americans cannot participate in the digital economy or take advantage of the opportunities broadband brings for better education, healthcare, and civic and social engagement," the FCC said in a release explaining the program. 
The first phase of the program, called the Rural Digital Opportunity Fund, will get underway later this year and target census blocks that are completely unserved with fixed broadband at speeds of at least 25/3 Mbps. 
Initial phase
The initial phase of the program could allocate up to $16 billion to census areas where existing data shows there is little to no high-speed internet access. Funds will be divvied up through several rounds of a reverse auction that was similar to the one used in 2018's Connect America Fund (CAF) Phase II auction. The FCC estimates that about six million rural homes and businesses are located in areas initially eligible for bidding in the Phase I auction.
Phase II of the program will provide another $4.4 billion to enhance service in partially served areas, including census blocks where some locations lack access to at least 25 megabytes per second download service. The program is designed to reduce the digital divide between urban and rural areas.
The FCC says the Connect America Fund has been a success in distributing resources to help bridge the digital divide and that success will be carried forward in the new Rural Digital Opportunity Fund.
The program is supported by the Universal Service Fund, which is part of the FCC's ongoing effort to provide rural America with the same opportunities available in urban areas. That fund was established in the mid-20th century to provide telephone service to rural America.