---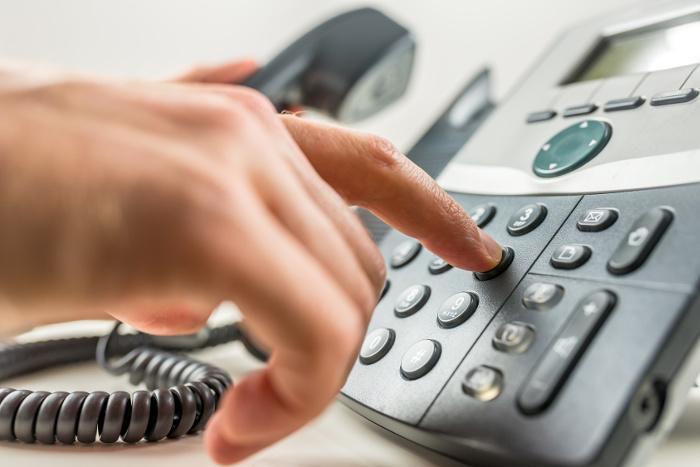 There was a massive outcry when the National Security Agency's telephone surveillance activities came to light. But relatively unnoticed is a Federal Communications Commission (FCC) rule that requires telephone companies to keep sensitive information about their customers.
The Electronic Privacy information Center (EPIC) and other organizations think that makes no sense and have asked the FCC to stop it.
Simply put, the FCC's rule -- snappily entitled "Preparation and preservation of reproductions of original records (.pdf)" -- requires phone companies to keep customer information including name, address, telephone number, numbers dialed and the date, time and length of each call. The records must be kept for 18 months.
In a petition to the FCC (.pdf), EPIC and other consumer and human rights organizations say the FCC's mandate "violates the fundamental right to privacy, exposes consumers to data breaches, stifles innovation, and reduces competition. 
"It is outdated and ineffective. It should end," the petition argues.
Justice intervened
The FCC nearly did just that back in 1985, when it required that the data be kept for only six months. But the U.S. Justice Department argued that, instead of deep-sixing the rule, the FCC should extend the record-keeping requirement to 18 months and the commission complied.
Why? 
"Telephone toll records are often essential to the successful investigation and prosecution of today's sophisticated criminal conspiracies," the Justice Department argued.
The telephone companies objected to the proposal and said six months "would seem adequate for most records" and that G-men and other law enforcers could request that records be kept for selected miscreants rather than forcing the wholesale warehousing of everyone's activites.
"The Department of Justice prevailed," the petition notes. "Telephone records were retained, and the privacy interests of American telephone customers were placed at risk. Many years later, it is abundantly clear that the 18-month  data retention rule serves no purpose."
As the DOJ itself acknowledged in 2006, "the efficacy of the Commission's current Section 42.6 requirement to meet law enforcement needs has been significantly eroded."1  
---