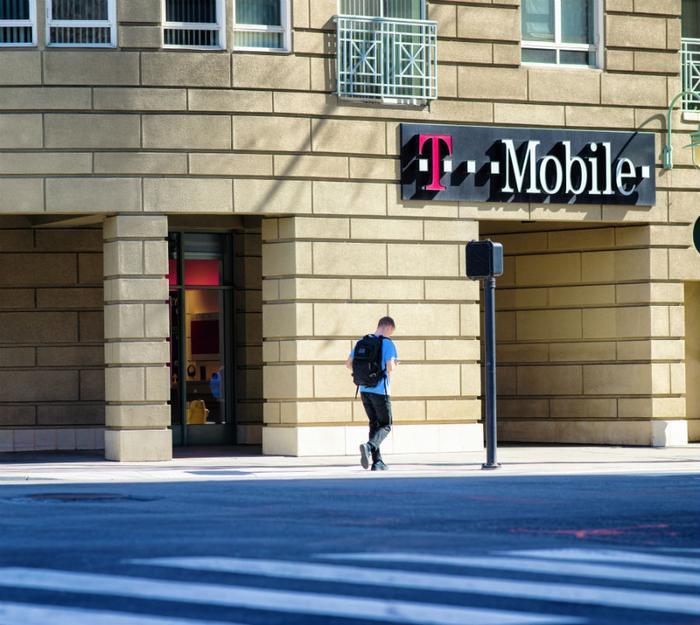 The Federal Communications Commission (FCC) on Wednesday gave its official approval to the merger between T-Mobile and Sprint, voting 3-2 to approve the deal. The vote was split along party lines, with the FCC's two Democratic Commissioners voting against the $26.5 billion acquisition, Reuters noted. 
Democratic Commissioner Jessica Rosenworcel reiterated her concerns about the takeover in an op-ed for The Atlantic, saying that the deal would reduce the number of major wireless carriers in the U.S. to three. In a piece published Wednesday morning, Rosenworcel argued that the merger would negatively impact competition and increase prices for consumers. 
"These state officials understand something fundamental: With less competition, rates rise and innovation falls. All the evidence demonstrates that this holds true in the mobile-phone industry too," Rosenworcel wrote. "If this merger succeeds, consumers will pay the price."
Geoffrey Starks, the other Democratic Commissioner who voted against the merger, said that last month there was "no credible way that the merger before us can proceed" until Sprint could be investigated for allegedly misappropriating Lifeline subsidy funds for around 885,000 consumers who weren't active subscribers of Sprint's service. 
Republican Commissioners vote in favor
In contrast to the Democratic board members, FCC Chairman Ajit Pai has said that he's fully on board with merger, which was approved by the Justice Department over the summer. 
Pai says the deal will support two of the FCC's top priorities of "closing the digital divide in rural America and advancing United States leadership in 5G." T-Mobile has promised to build out rural broadband and 5G, sell its Boost prepaid brand, and keep prices on hold for three years. 
The other Republican commissioners, Brendan Carr and Michael O'Rielly, have also said they support the takeover and voted to approve the deal. 
Opposition from states
The deal still faces opposition from a bipartisan group of state attorneys general, who have filed a lawsuit seeking to block the so-called "anticompetitive megamerger." 
The states involved in the suit are New York, California, Texas, Colorado, Connecticut, Hawaii, Illinois, Maryland, Massachusetts, Michigan, Minnesota, Nevada, Oregon, Virginia, Wisconsin, Pennsylvania, and the District of Columbia. 
Neither the DOJ or the FCC will close the merger until the suit is resolved.