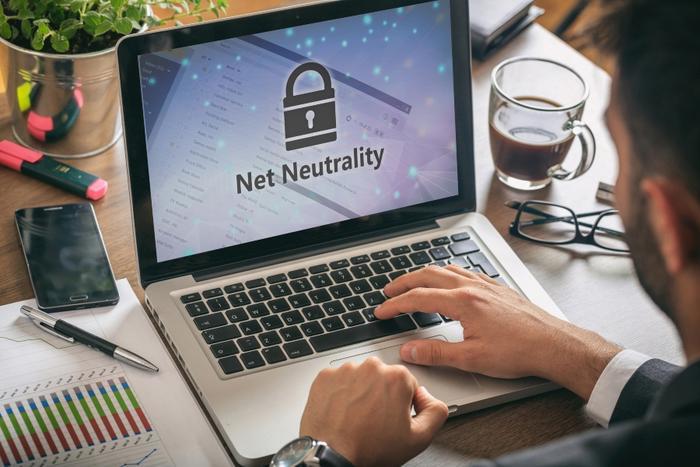 Net neutrality is back in the news again. On Wednesday, the Federal Communications Commission (FCC) came out victorious over efforts by Mozilla -- the company that makes the Firefox web browser -- to reverse the commission's repeal of net neutrality. 
This is just another detour for net neutrality. The FCC can't seem to find something it likes and stick with it. In the last couple of years alone, it's discussed scrapping it and rolling it back, and officials were even getting hauled into a California court to face challenges brought by internet rights advocates.
Don't put the cart before the horse, FCC
There's a twist to this latest bit of unfolding news. Even though federal judges agreed with the FCC on the Mozilla case, they have asked the commission to further investigate if repealing the law for the sole purpose of preventing a multi-speed internet has had any negative repercussions. 
Those upshots include checking if repealing net neutrality has harmed public safety, reduced spending in infrastructure, or hampered the FCC's Lifeline program.
Lifeline is an FCC initiative designed to make communications services affordable for low-income consumers. The Lifeline package of deals includes a discount on monthly telephone service, broadband Internet access service, or voice-broadband bundled service purchased from participating providers.
Bad move?
Not all FCC officials agree when it comes to the agency's stance on net neutrality.
"The FCC got it wrong when it repealed net neutrality. The decision put the agency on the wrong side of history, the American public, and the law," FCC Commissioner Jessica Rosenworcel said in a public statement.
She goes on to say that the court's decision will enable the FCC to get more public feedback so that the best course can be decided. She advises consumers to make their voices heard when the comment period begins.
"The American public should raise their voices and let Washington know how important an open internet is for every piece of our civic and commercial lives.  The agency wrongfully gave broadband providers the power to block websites, throttle services, and censor online content. The fight for an open internet is not over. It's time to make noise," Rosenworcel said.
Consumers who would like to comment on net neutrality can make their thoughts known through the FCC's Electronic Filing System by simply entering 17-108 (Restoring Internet Freedom) in the proceedings box. Comments are open until March 30, 2020.