---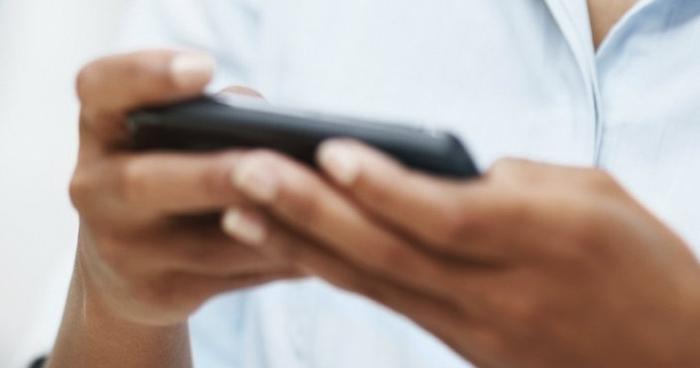 The Federal Communications Commission is fining PTT Phone Cards, Inc., the owner of Star Pinless, $493,000 for failing to register, file reports, and make required public service contributions.
PTT didn't deny the allegations but asked that the fine be reduced, citing its size and ability to pay and claiming that it has already corrected the problems that led to the violations. The commission wasn't buying it though.
"After reviewing the response, we find no basis to cancel, withdraw, or reduce the proposed penalty, and we therefore assess the $493,327 forfeiture," the FCC said in its order.
The FCC said that from 2010 through early 2014, PTT operated Star Pinless as a prepaid calling card services provider that resold international telecommunications services. In January 2013, the commission began investigating and found that PTT had not filed the necessary registration documents and reports. 
---