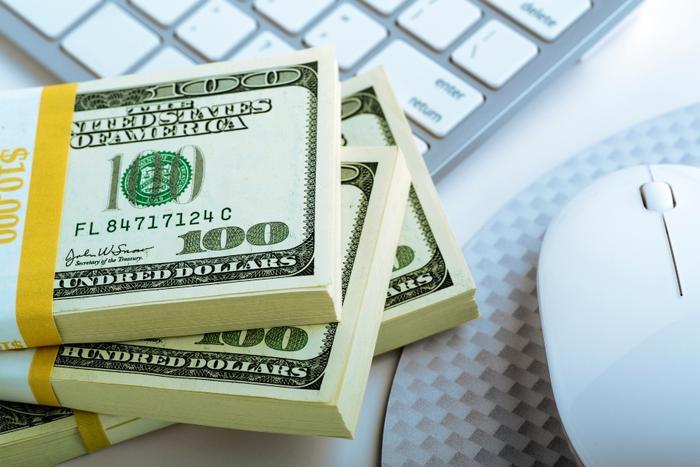 Ever taken the time to pore over everything that's in your monthly internet bill? A sore point for many consumers is that some U.S. internet service providers (ISPs) bill customers for a device rental fee -- even if they have their own model or router.
There was a plan in place to stop that superfluous billing by June 20, but the Federal Communications Commission (FCC) has decided to push that deadline back until December 20.
The FCC's reasoning? The agency says it's because of the pandemic. Simple as that. 
The commission said in its ruling that broadband ISPs are an essential spoke in "[keeping] Americans informed and connected" during the COVID-19 outbreak, and it was allowing the six-month extension "so that these service providers may focus their resources on this critical effort."
Truth-in-billing
Despite having to wait six more months, consumers' rights will become measurably stronger once December 20 finally gets here.
Under Rep. Mike Doyle's (D-PA) Television Viewer Protection Act, consumers come out a winner because the legislation provides things like transparency requirements to consumers' cable and satellite bills. In that truth-in-billing clause, ISPs must "refrain from charging a consumer for using equipment not provided by the service provider."
One such incident was a consumer in Texas who complained to the FCC that he never even received a router from his ISP but was being charged for one.