---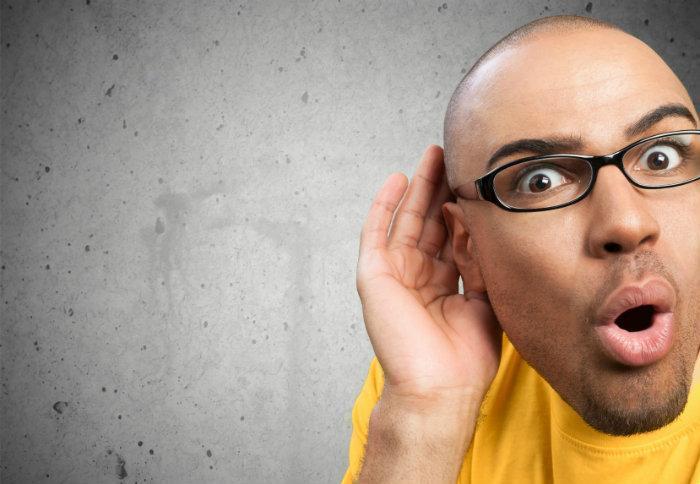 What with rock concerts, earbuds, traffic noise, and smartphones constantly plastered to our heads, it's not surprising that hearing problems are becoming more common. There are about 48 million people currently estimated to suffer from at least some degree of hearing loss in the U.S.
Riding to the rescue is the Federal Communications Commission, which yesterday took steps to ensure that present and future wireless devices comply with hearing aid compatability rules.
Until now, the hearing aid compatibility rules generally were limited only to handsets that used traditional cellular networks. The commission expanded those rules to cover IP-based technology like Wi-Fi calling and voice-over-LTE. 
The new rules also require that future technologies comply with the hearing aid compatibility rules.
---