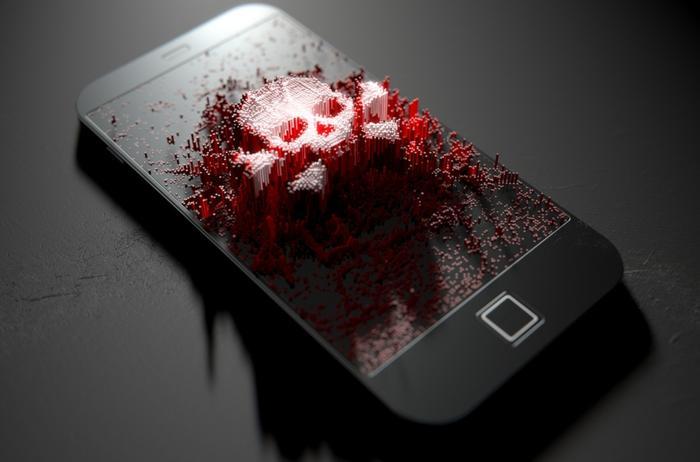 Federal Communications Commission (FCC) Chairman Ajit Pai made another aggressive move towards eradicating unwanted robocalls once and for all.
On Wednesday, Pai issued a declaratory ruling that, if adopted, would allow phone companies to block unwanted robo- and spoofing calls to their customers automatically, not to mention giving the consumer the option to automatically block any phone number that's not in their personal contact list. Once in effect, a consumer's approved list of inbound callers would be updated immediately as contacts are added or removed from that list.
In comments to ConsumerAffairs, an FCC spokesperson defined "declaratory ruling" as "a ruling by the agency on its interpretation of the law, often in response to a petition."
Pai's proposal includes a safe harbor for phone companies that take the necessary system-wide steps to block any phone call that fails the caller authentication test as laid out in the FCC's SHAKEN/STIR framework once that proposition is invoked.
"Allowing call blocking by default could be a big benefit for consumers who are sick and tired of robocalls," said Chairman Pai in a news release on the matter.
"By making it clear that such call blocking is allowed, the FCC will give voice service providers the legal certainty they need to block unwanted calls from the outset so that consumers never have to get them. And, if this decision is adopted, I strongly encourage carriers to begin providing these services by default -- for free -- to their current and future customers. I hope my colleagues will join me in supporting this latest attack on unwanted robocalls and spoofing."
There's little time for the phone companies to get up to speed on the proposal. Pai's goal is to get the proposal granted and passed at the FCC's Open Commission meeting on June 6. If it does, then voice service providers can start offering automatic call-blocking services immediately.
Other important elements
Besides the default blocking of unwanted calls, the FCC's proposal has four other consumer-centric benefits:
Voice service providers may offer opt-out call-blocking programs based on any reasonable analytics designed to identify unwanted calls and will have flexibility on how to dispose of those calls, such as sending straight to voicemail, alerting the customer of a robocall, or blocking the call altogether.

Providers should clearly disclose to consumers what types of calls may be blocked.

Voice service providers must provide sufficient information so that consumers can remain in the program or opt out.

Call blocking should not in any way interfere with U.S. emergency communications systems.
Almost everyone's on board
Joining Pai on his initiative are 42 state attorneys general who've made a commitment to lock arms with the FCC and its proposed rulemaking.
Why does the FCC need the help of individual states? It's simple. Robocalls that infest the residents of one state -- say, Georgia, home to the area code (404) with the most robocalls per person -- rarely originate from inside state lines. That, alone, puts both police and the state attorney general in a bind since neither has little to no enforcement authority.