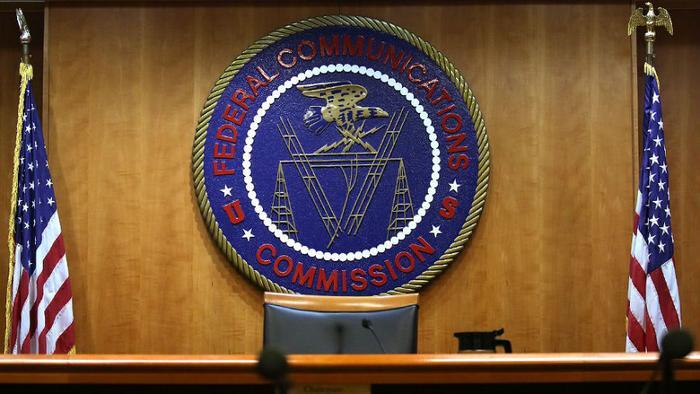 Late on Wednesday, the U.S. Senate confirmed two new FCC commissioners -- Brendan Carr and Geoffrey Starks -- for full five-year terms.
The new additions bring more balance to the federal agency's lineup of commissioners. Jessica Rosenworcel will no longer be the Commission's sole Democrat; the FCC will now have three Republicans and two Democrats.
The new Democrat Geoffrey Starks -- a strong net neutrality supporter -- was nominated back in June. He has served as the assistant bureau chief of the FCC's enforcement bureau and previously as senior counsel at the Justice Department. Starks is filling a seat left vacant by Commissioner Mignon Clyburn.
Joining existing commissioners Aji Pai and Michael O'Reilly on the Republican side is Brendan Carr, who has made next generation 5G wireless technology a primary focus. Carr was just confirmed for his full term after having been nominated and confirmed in August 2017.
"A full FCC"
In a statement, Pai welcomed and offered praise to both of the incoming Commissioners.
Starks, "brings a wealth of experience and expertise" to the position, Pai said. He commended him for highlighting the need to expand rural broadband and the power of telemedicine. "I look forward to working with him and having a fellow Kansan on the Commission," he said.
"I also congratulate Brendan on his confirmation to a full term," Pai said. "Brendan has done tremendous work on a number of issues, including his leadership on wireless infrastructure modernization. He has also been a staunch advocate for rural broadband deployment, particularly for precision agriculture and advancements in telemedicine."
Prior to the new confirmations, the FCC had been split 3-1 in favor of Republicans as of early this year.
"The agreement to pair and confirm these nominees finally gives us a full FCC to decide important questions about spectrum management, the deployment of broadband to underserved communities, and building next generation wireless networks," Sen. John Thune, a Republican from South Dakota and chairman of the Commerce Committee, said in a statement.
Most of the FCC's operations are currently on hold due to the government shutdown. The agency will resume its operations after Trump and congressional Democrats resolve their stalemate over how to fund the government.