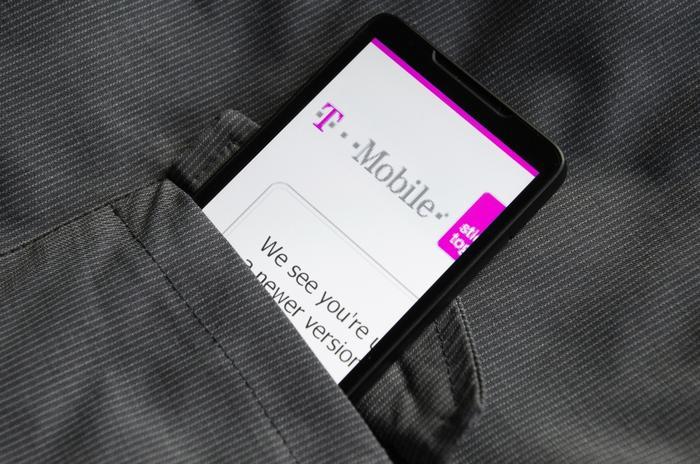 On Wednesday, Federal Communications Commission (FCC) Chairman Ajit Pai made his approval of the T-Mobile/Sprint merger official. 
Although critics have argued that allowing the two carriers to join forces would reduce competition in the industry, Pai contends that the deal would help promote competition, expedite the nationwide deployment of 5G, and help shrink the digital divide. 
"After one of the most exhaustive merger reviews in Commission history, the evidence conclusively demonstrates that this transaction will bring fast 5G wireless service to many more Americans and help close the digital divide in rural areas," Pai said in a statement. 
The conditions included in the FCC's draft order would "promote robust competition in mobile broadband, put critical mid-band spectrum to use, and bring new competition to the fixed broadband market," the Republican commissioner added.
"I thank our transaction team for the thorough and careful analysis reflected in this draft Order and hope that my colleagues will vote to approve it," he continued. 
Help with 5G deployment
Pai, who signaled his intention to approve the deal back in May, believes that if T-Mobile and Sprint become one company, the combined entity will be in a better position to compete with rivals in the effort to launch 5G. 
"Consumers will directly benefit from improvements in network quality and coverage, which in turn will foster innovation in a wide variety of sectors and services (itself creating significant public interest benefits)," the FCC said in a statement. "Moreover, the transaction will help to close the digital divide by bringing robust 5G deep into rural areas, with enforceable conditions in the draft Order requiring coverage of at least 99% of Americans within six years."
Following months of skepticism over the merger, the Department of Justice (DOJ) gave its approval of the $26.5 billion deal last month on the condition that Sprint sell its prepaid assets to Dish network. The DOJ said the new agreement will "enable a viable facilities-based competitor to enter the market." 
The merger is still opposed by more than a dozen state attorneys general. These officials argue that the merger will harm competition and raise prices for consumers. Democratic FCC commissioner Jessica Rosenworcel also said she's still "not convinced that removing a competitor will lead to better outcomes for consumers." 
"But what I am convinced of is that before the FCC votes on this new deal negotiated by Washington, the public should have the opportunity to weigh in and comment. Too much here has been done behind closed doors," she said in a statement regarding the FCC's draft order.