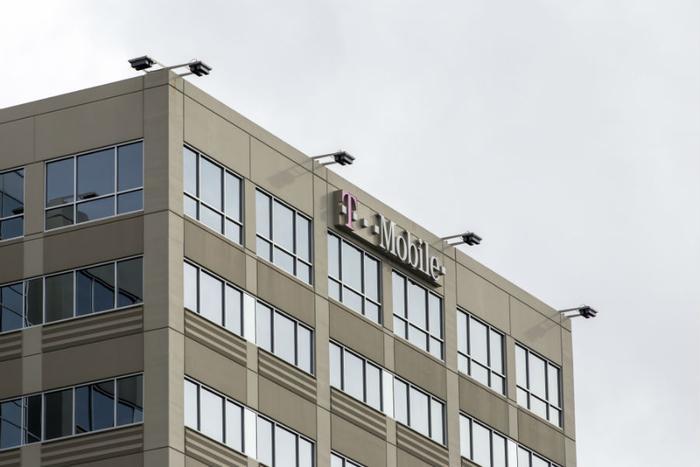 ​Federal Communications Commission (FCC) chairman Ajit Pai announced Monday that his agency intends to formally recommend the approval of the merger of T-Mobile and Sprint on the basis that it will expedite the deployment of 5G in the U.S.
"Two of the FCC's top priorities are closing the digital divide in rural America and advancing United States leadership in 5G, the next generation of wireless connectivity. The commitments made today by T-Mobile and Sprint would substantially advance each of these critical objectives," Pai said in a statement.
Pai said the combined telecom company would help the agency fulfill its mission of shrinking the digital divide and bringing faster mobile broadband to consumers in rural areas.
If their union is approved, T-Mobile and Sprint have promised to deploy a 5G network that would cover 97 percent of the nation's population within three years of the merger's finalization, and 99 percent within six years. Additionally, 85 percent of rural Americans would be covered within three years and 90 percent covered within six years.
Pai said the two companies would suffer "serious consequences" if they fail to uphold their FCC commitments.
"These consequences, which could include total payments to the U.S. Treasury of billions of dollars, create a powerful incentive for the companies to meet their commitments on time," he said.
The $26.5 billion merger between T-Mobile and Sprint is still awaiting approval by the FCC and the Justice Department. In April, the Wall Street Journal reported that the two providers had been told by Justice Department officials that the merger wasn't likely to be approved as currently structured.  
Facing opposition
Sprint and T-Mobile have argued that joining forces will lead to better 5G service, the creation of U.S. jobs, and the ability the better compete with larger rivals. However, lawmakers and labor groups have contended that the merger could lead to price increases and job losses.
"T-Mobile and Sprint have led the way in offering wireless products and service options that are more appealing to lower-income consumers, including no contract plans, prepaid and no credit check plans, and unlimited, text, voice, and data plans," eight Democratic senators said in a statement last year.
Back in August, the Communications Workers of America (CWA) formally opposed the merger. The group argued that over 28,000 jobs would be lost if the companies are combined.