---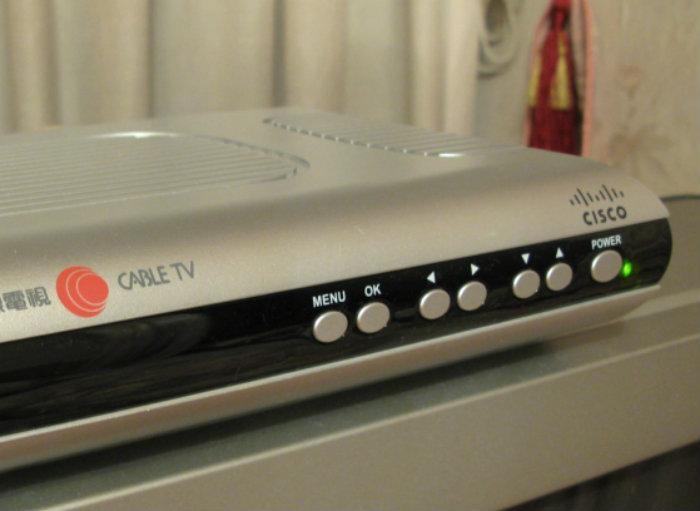 There was a time when you could only get a telephone from the telephone company. Today, most of us have to get our cable TV set-top box from the cable company. Federal Communications Commission (FCC) Chairman Tom Wheeler thinks it's time to change that.
Wheeler has proposed opening up the market for set-top boxes, paving the way for software, third-party devices, and other solutions to take the place of the set-top boxes that are now used by 99% of American cable subscribers.
The proposal brought a ringing endorsement from the National Hispanic Media Coalition. "This ... would be a tremendous boon for viewers wanting to find the diverse programming that speaks to the needs of their communities and, potentially, allow many content creators a clear path around cable company gatekeepers and into consumers' homes," said coalition vice president Michael Scurato.
Consumers spend, on average, $231 in rental fees annually -- totaling about $20 billion a year. Wheeler cites an analysis which found that the cost of cable set-top boxes has risen 185% while the cost of computers, televisions, and mobile phones has dropped by 90%.
An FCC fact sheet says the proposal "is about one thing: consumer choice.  Consumers should have options created by competition. The chairman's proposal will let innovators create and then let consumers choose."
Information streams
Wheeler's proposal identifies three "core information streams" that must be broken loose from the grasp of set-top boxes and made available to the creators of competitive devices or apps:  
Service discovery: Information about what programming is available to the consumer, such as the channel listing, video-on-demand lineup, and what is on those channels.  
Entitlements: Information about what a device is allowed to do with content, such as recording.   
Content delivery: The video programming itself. 
Wheeler's proposal will be voted on by the full FCC on February 18. 
---