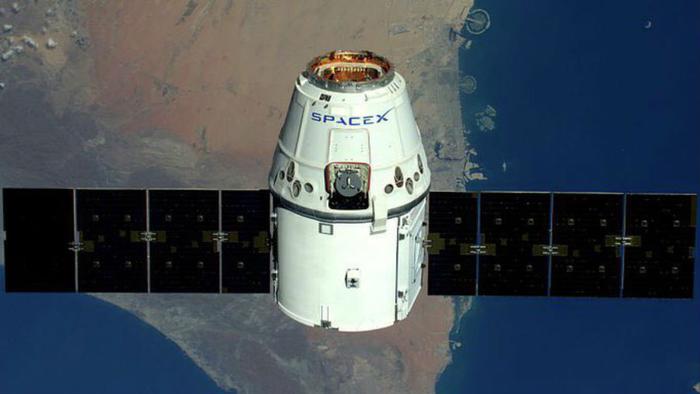 The Federal Communications Commission (FCC) has approved Elon Musk's SpaceX plan for a 4,425-satellite broadband network.
The broadband service -- which is currently set to go by the name "Starlink" -- would deploy satellites that operate 700 to 800 miles above Earth. The FCC will require SpaceX to launch at least half of the units in its 4,425-satellite constellation within the next six years.
"This is the first approval of a US-licensed satellite constellation to provide broadband services using a new generation of low-Earth orbit satellite technologies," the FCC said in a statement. "With this action, the commission takes another step to increase high-speed broadband availability and competition in the United States."
Providing broadband to rural and remote places
FCC Chairman Ajit Pai presented Musk's plan for approval back in February. In his presentation, he told fellow commissioners that satellites can help extend broadband to consumers who live in rural or remote places where fiber optic cables and cell towers don't reach.
"Although we still have much to do with this complex undertaking, this is an important step toward SpaceX building a next-generation satellite network that can link the globe with reliable and affordable broadband service, especially reaching those who are not yet connected," Gwynne Shotwell, president and chief operating officer at SpaceX, said in a statement.
SpaceX plans to start launching operational satellites for the network starting next year. It will be competing with rival space internet provider OneWeb. Musk has said he hopes Starlink will have more than 40 million subscribers by 2025.