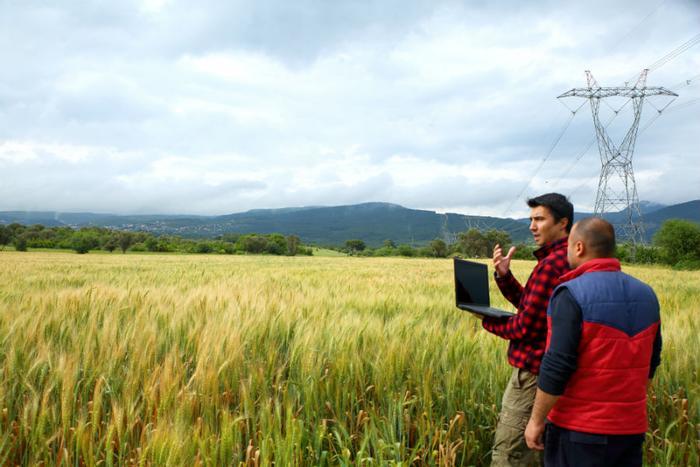 On Wednesday, the Federal Communications Commission (FCC) announced that it plans to scrap its previous plan for a $4.5 billion program to provide federal support for 4G LTE support in underserved areas. Instead, the agency says it will launch a $9 billion fund to bring 5G to rural areas of the U.S. 
FCC Chairman Ajit Pai said the new fund will help carriers pay for 5G deployments in areas with "unique wireless connectivity needs," such as farms, ranches, and other areas that tend to face difficulties in obtaining access to wireless services or the internet.
"5G has the potential to bring many benefits to American consumers and businesses, including wireless networks that are more responsive, more secure, and up to 100 times faster than today's 4G LTE networks," Pai said in a statement. "We want to make sure that rural Americans enjoy these benefits, just as residents of large urban areas will." 
"We must ensure that 5G narrows rather than widens the digital divide and that rural Americans receive the benefits that come from wireless innovation," Pai said. 
The proposal also involves allocating at least $1 billion to help bolster efforts to deploy precision agriculture tools that require 5G connectivity. 
The FCC said it plans to formally propose the new 5G fund early next year. The funding will come from its Universal Service Fund, which uses money from surcharges on telephone service and provides subsidies to schools and libraries.