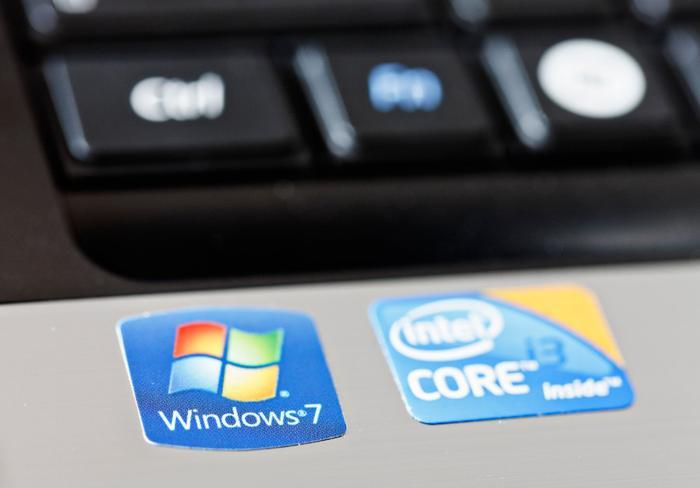 Companies that still rely on Windows 7 to conduct their business may want to quickly reconsider that decision. 
Earlier this week, the Federal Bureau of Investigation (FBI) sent out a warning saying that a lack of support for the operating system has made it vulnerable to hackers. The agency says businesses that continue you to use it are opening themselves up to hacking attempts by malicious third-parties. 
"The FBI has observed cyber criminals targeting computer network infrastructure after an operating system achieves end of life status. Continuing to use Windows 7 within an enterprise may provide cyber criminals access into computer systems. As time passes, Windows 7 becomes more vulnerable to exploitation due to lack of security updates and new vulnerabilities discovered," the FBI said in a private industry notification. 
Increased risk of being hacked
Microsoft announced earlier this year that it was ending support for Windows 7. The company said that the decision would mean that it would "no longer provide technical support, software updates, or security updates or fixes."
That represents a huge risk to businesses who still rely on the operating system. Doing so greatly increases the risk of hackers being able to compromise internal systems and gain access to potentially sensitive information. 
"With fewer customers able to maintain a patched Windows 7 system after its end of life, cyber criminals will continue to view Windows 7 as a soft target," the FBI stated. 
The agency is advising companies to switch to an operating system that has active support to avoid additional hacking risks. Although making that switch may be inconvenient, agency officials say the risks of the alternative are too high. 
"Migrating to a new operating system can pose its own unique challenges, such as cost for new hardware and software and updating existing custom software. However, these challenges do not outweigh the loss of intellectual property and threats to an organization," the agency stated.