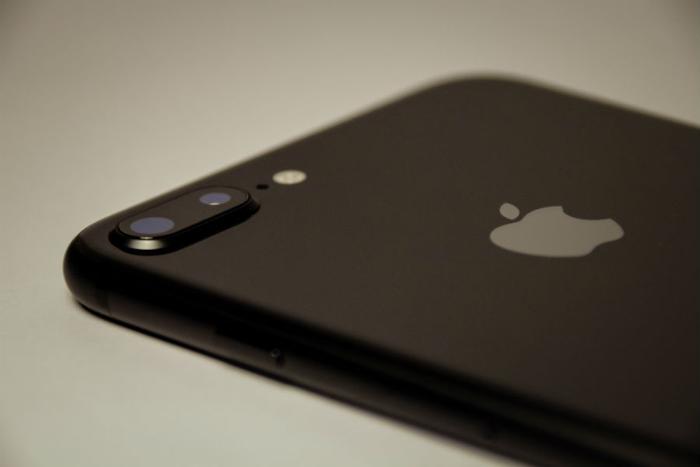 Some iPhone 8 devices are malfunctioning as a result of a manufacturing defect. Apple has acknowledged the problem and issued a recall of iPhone 8 devices sold between September 2017 and March 2018.
The company said on its website that faulty logic boards are causing "a very small percentage" of iPhones sold during this time frame to unexpectedly restart, freeze the screen, or not turn on at all.
Consumers experiencing any of these problems can get the logic board in their device fixed for free, as long as the device in question is in original condition (meaning no physical damage, such as a cracked screen).
Apple said the affected devices were sold in the U.S., Australia, China, India, Japan, Macua, and New Zealand.
iPhone 8 owners can check to see if their device is affected by entering the unit's serial code number on the company's website. To find the device's serial number, go into: Settings > General > About > Serial number.