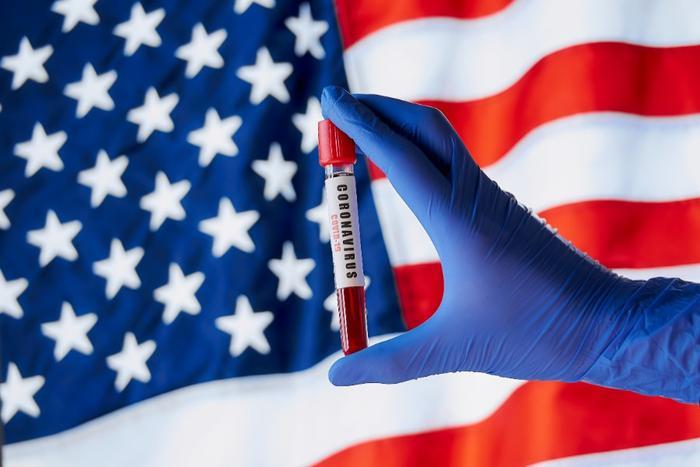 During a hearing before the House Energy and Commerce Committee, White House health advisor Dr. Anthony Fauci said state reopenings have given way to a "disturbing surge" in COVID-19 infections in some parts of the nation. 
"A couple of days ago, there were 30,000 new infections. That's very disturbing to me," Fauci said Tuesday, adding that the next few weeks "are going to be critical in our ability to address those surges."
States seeing rises in new cases include Texas, Florida, and Arizona, among others. Fauci said a rise of at least 5 percent is happening in 26 states, and it's mainly due to an increase in community transmission. 
More testing to come
Fauci seemed to disagree with President's Trump's recent statement asserting that the increase in infections was due to an increase in testing. 
"When you do testing to that extent, you're going to find more people, you're going to find more cases," Trump said at a campaign rally over the weekend. "So I said to my people, 'Slow the testing down, please.' They test and they test."
"To my knowledge, none of us have ever been told to slow down on testing. That just is a fact. In fact, we will be doing more testing," Fauci said.
In light of the concerning increase in COVID-19 cases, Fauci encouraged young people to remain vigilant with health and safety precautions. While it's unlikely that younger people will get critically ill from the virus, he said it's important for everyone to consider their potential impact on the pandemic as a whole. 
"Even though the overwhelming majority then do well, what you can't forget is if you get infected and spread the infection, even though you do not get sick, you are part of the process of the dynamics of an outbreak," Fauci said. "What you might be propagating, perhaps innocently, is you infect someone, who infects someone, who then infects someone who is vulnerable."
Fauci said at the hearing that he expects a vaccine to be ready by early next year.