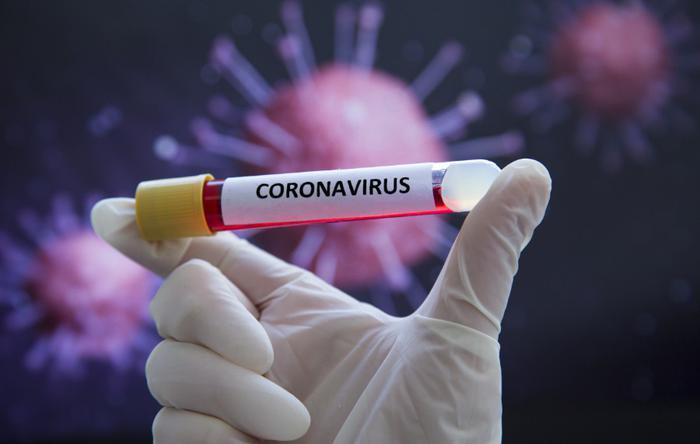 Dr. Anthony Fauci, the nation's top infectious disease expert, said Wednesday that he doesn't believe COVID-19 will ever be completely wiped out. 
"I don't really see us eradicating it," Fauci said during an interview with the TB Alliance. He added that he does believe health officials and world leaders might be able to bring the virus down to "low levels." 
"I think with a combination of good public health measures, a degree of global herd immunity and a good vaccine, which I do hope and feel cautiously optimistic that we will get, I think when we put all three of those together, we will get control of this, whether it's this year or next year. I'm not certain," he said.
Trump believes it will 'disappear'
To date, the novel coronavirus has infected more than 3.9 million Americans. Of that figure, at least 142,090 have died from complications of the virus, according to data compiled by Johns Hopkins University. 
"We are certainly not at the end of the game" of the pandemic, Fauci said. "Certainly we are not winning the game right now. We are not beating it."
Although Dr. Fauci doesn't foresee an official end to the threat of the virus, President Trump believes just the opposite. 
"The virus will disappear. It will disappear," Trump said Tuesday during a White House briefing. However, he added that the situation in the U.S. will probably "get worse before it gets better." 
Fauci and other health experts say COVID-19 is a uniquely dangerous virus because of its wide range of symptoms and how efficiently it spreads from person to person. 
"I have never seen infection in which you have such a broad range [with] literally no symptoms at all in a substantial proportion of the population to some who get ill with minor symptoms to some who get ill enough to be in bed for weeks," he said. "Others get hospitalized, require oxygen, intensive care, ventilation and death. The involvement with the same pathogen is very unique."
Fauci said Tuesday that mask mandates and bar closures would help mitigate the spread of the virus.