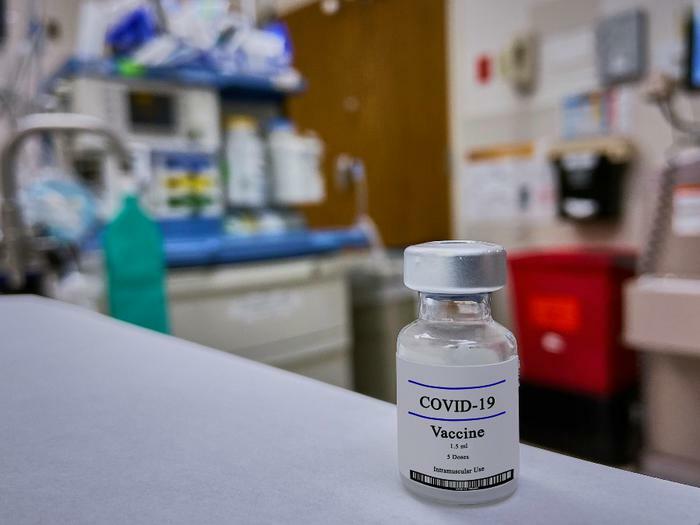 Dr. Anthony Fauci said he hopes that the U.S. Food and Drug Administration (FDA) will give full approval to Pfizer's COVID-19 vaccine by the end of August. He also said he expects the move to result in a growing number of vaccine mandates. 
"I hope — I don't predict — I hope that it will be within the next few weeks. I hope it's within the month of August," Fauci said. "If that's the case, you're going to see the empowerment of local enterprises, giving mandates that could be colleges, universities, places of business, a whole variety and I strongly support that. The time has come. ... We've got to go the extra step to get people vaccinated."
At this point, the three available COVID-19 vaccines have only received emergency use authorization from the FDA. The agency is expected to give full approval to Pfizer's vaccine within weeks. 
The Biden administration is currently pushing for more Americans to get vaccinated to help curb the spread of the highly contagious Delta variant. At the end of July, Biden approved rules requiring federal workers to be vaccinated or required to wear masks and undergo repeated testing. 
The administration hasn't mandated vaccines outside of the federal workforce, but it has encouraged "mandates at the local level" amid the surge in Delta cases. Many businesses have recently reintroduced indoor mask requirements, and some cities are considering requiring proof of vaccination in order to dine indoors.