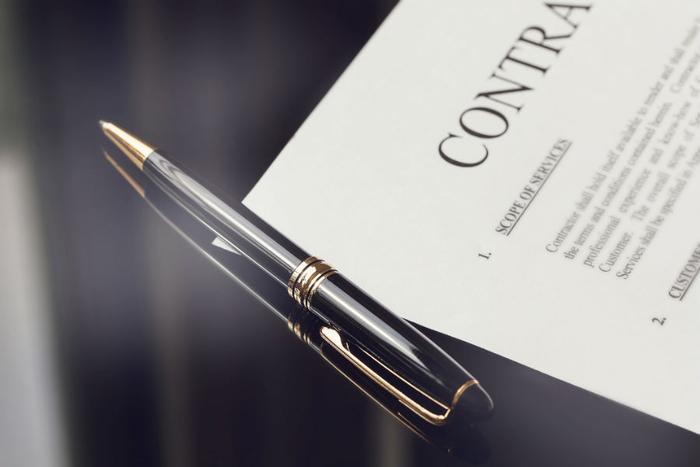 Attorney generals from 11 states are investigating the fast food industry's practice of barring employees from switching jobs within a franchise.
So-called "non-poach" clauses have been used by the fast food industry for years, preventing a worker at one McDonald's in Florida, for instance, from even being considered for a better-paying job at a different McDonald's.
While employers have claimed that non-poach or no-hire policies are necessary to retain the investment that they made in training and hiring new people, workers' groups and attorneys say that workers typically aren't even told of such policies until they try to apply for a better job within the same company.
Workers say that they instead find themselves trapped in the original store where they were hired, unable to move-up within the company or change locations.
''Non-poach agreements unfairly limit the freedom of fast-food and other low-wage workers to seek promotions and earn a better living,' Massachusetts Attorney General Maura Healey, who is leading the probe, said in a statement.
Barring promotions and upward mobility
The attorney generals announced on Monday that they would be investigating eight fast-food chains -- Arby's, Burger King, Dunkin' Donuts, Five Guys Burgers and Fries, Little Caesars, Panera Bread, Popeyes Louisiana Kitchen, and Wendy's. The states are demanding to see the companies' non-poaching provisions and other paperwork by August 6.
The use of non-poach agreements is extremely common, with more than half of major franchises now requiring them of workers. Looking strictly at the fast food industry, that figure reaches 80 percent, according to Illinois Attorney General Lisa Madigan.
While such agreements may prevent upward mobility within a single company, some industries have tried to take the practice a step further.
Several years ago, Jimmy John's was forced to eliminate a contract provision that banned former workers from taking jobs from any business considered to be a competitor of the chain. But the company ditched the non-compete agreement for departing workers after New York's then-Attorney General publicly warned that he considered the practice to be illegal.
It's not just fast food or retail workers that may find themselves limited by anti-competitive agreements. One survey conducted by economic researchers in 2014 found that one in five employees in the entire country was bound by non-compete clauses. And employment lawyers say that lawsuits related to workers who didn't honor their non-compete clauses have tripled since 2000.
"Companies of all sorts use them for people at all levels," an employment attorney told the New York Times last year.