---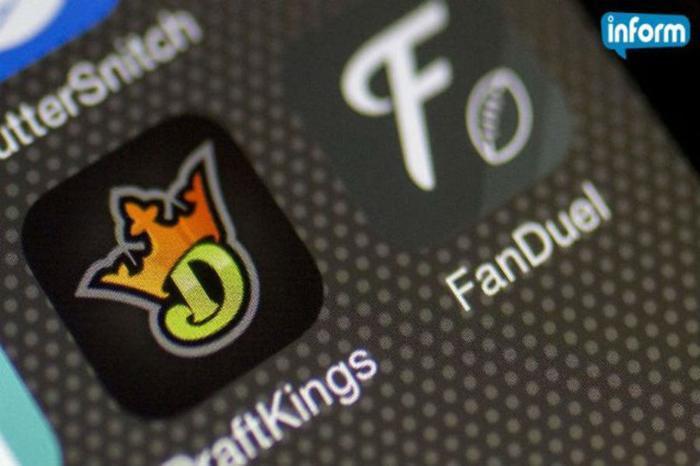 The long and bitter war between the two major daily fantasy sports (DFS) enterprises and the state of New York has reached a peaceful conclusion.
New York Attorney General Eric Schneiderman has reached separate $6 million settlements with both companies, which run games where players can win money based on the performance of actual players on their "fantasy" teams.
Last fall, as DFS games were reaching their height of popularity, Schneiderman sued both DraftKings and FanDuel, claiming both were in violation of New York's gambling laws. The two companies fought the suits, saying they offered games of skill, not chance.
In the end, the settlement revolves around Schneiderman's charges that both companies engaged in false and deceptive advertising. The complaint alleged both companies misled novice players about their chances of winning, giving "false and misleading" statistics about the odds.
During the protracted litigation, Schneiderman secured an injunction preventing both companies from offering games to New York residents. Between March and August, the companies were not allowed to accept money from New Yorkers.
Terms of the settlement
In agreeing to terms, both DraftKings and FanDuel agreed to change marketing practices, providing clear disclosure of terms and conditions and information about expected performance.
"Today's settlements make it clear that no company has a right to deceive New Yorkers for its own profit," Schneiderman said in a statement. "DraftKings and FanDuel will now be required to operate with greater transparency and disclosure and to permanently end the misrepresentations they made to millions of consumers. These agreements will help ensure that both companies operate, honestly and lawfully in the future."
The issue of whether DFS violates New York's gambling laws went away in August, when New York enacted legislation that specifically says DFS is a legal activity. Most other states have enacted similar laws.
Fantasy sports began as an informal hobby among sports enthusiasts. These informal "leagues" lasted an entire season, with participants getting points each week based on how their players performed in real games.
DFS made it a professional enterprise, allowing participants to form different teams daily or weekly, winning money if their "team" won. Critics said there was little difference between that and betting on the outcome of a game.
---