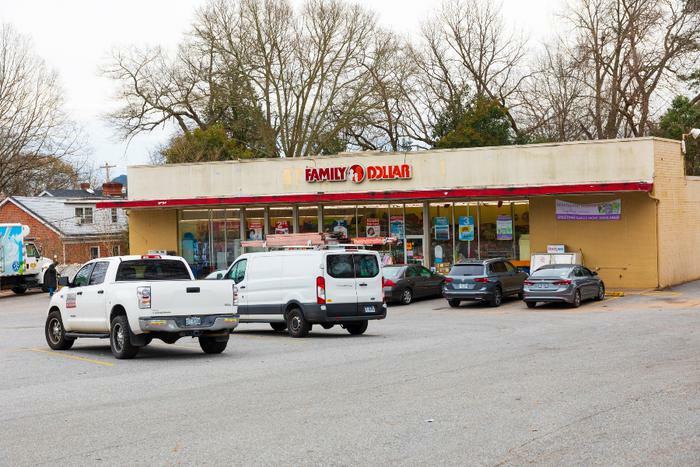 Family Dollar has temporarily closed 404 stores in the southern U.S. after the U.S. Food and Drug Administration (FDA) found a rodent infestation at a distribution center in Arkansas. The FDA said it acted after receiving a consumer complaint.
The affected stores are in Alabama, Arkansas, Louisiana, Mississippi, Missouri, and Tennessee. The agency said it acted because it believes some of the products from the distribution center might be contaminated.
"Families rely on stores like Family Dollar for products such as food and medicine. They deserve products that are safe," said FDA Associate Commissioner for Regulatory Affairs Judith McMeekin. "No one should be subjected to products stored in the kind of unacceptable conditions that we found in this Family Dollar distribution facility. These conditions appear to be violations of federal law that could put families' health at risk."
Concern about potential contamination
The FDA's concern is that some regulated products stored in the distribution center may have become contaminated and now pose a threat to the health and safety of the public. The FDA said it is working with the company to initiate a voluntary recall of the affected products that were shipped since Jan 1, 2022.
Some examples of the recalled products include food, dietary supplements, cosmetics, baby oils, animal foods, medical devices. and over-the-counter (OTC) medications. The FDA is advising consumers not to use these products if they are subject to the recall.
Food in non-permeable packaging, such as undamaged glass or all-metal cans, may be suitable for use if thoroughly cleaned and sanitized. Consumers should wash their hands immediately after handling any products from the affected Family Dollar stores.
"To date, Family Dollar is not aware of any consumer complaints or reports of illness related to this recall," the company said in a statement. 
However, Family Dollar said the presence of rodents could cause illnesses such as Salmonella infection, which can pose a serious threat to some people.