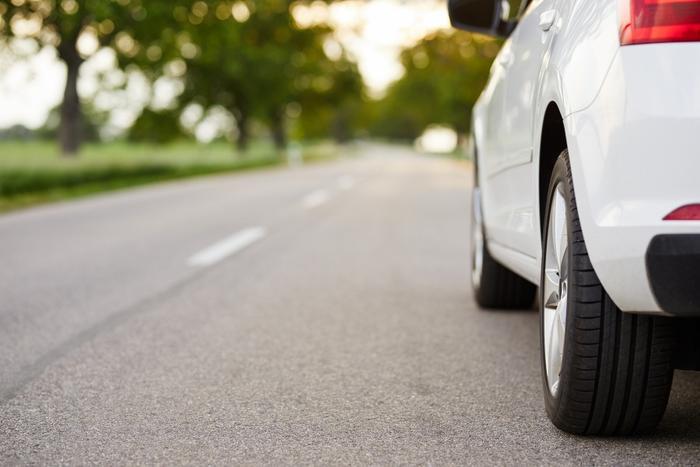 Gasoline prices drifted lower during the week for the final stretch of the vacation and summer driving seasons.
The AAA Fuel Gauge Survey shows the average price of regular gas is $2.72 a gallon, nearly three cents less than last week but the same as a month ago. Gas is 15 cents a gallon cheaper than at this time in 2018. The average price of premium gas is $3.29 a gallon, down from $3.32 last Friday. The price of diesel fuel is $2.98, a penny less than a week ago.
Gas prices are giving way under the pressure of falling oil prices. At the same time, consumers aren't buying as much fuel, keeping supplies plentiful. The  Energy Information Administration (EIA) reports gasoline demand fell last week to 9.55 million barrels a day.
"Alongside a decline in gasoline demand, a cheaper crude price — ranging between $12-15 per barrel less when compared to last year — has helped American motorists to see lower pump prices this summer," AAA said in its latest market update.
GasBuddy's Patrick DeHaan predicts gasoline prices will continue to fall. In a tweet, DeHaan said falling oil prices will likely lead to lower gasoline prices in most of the country as summer draws to a close.
The states with the most expensive regular gas
These states currently have the highest prices for regular gas, according to the AAA Fuel Gauge Survey:
California ($3.68)

Hawaii ($3.65)

Washington ($3.28)

Nevada ($3.24)

Oregon ($3.14)

Alaska ($3.13)

Illinois ($2.96)

Idaho ($2.90)

Pennsylvania ($2.89)

Connecticut ($2.87)
The states with the cheapest regular gas
The survey found these states currently have the lowest prices for regular gas:
Mississippi ($2.35)

Louisiana ($2.35)

Alabama ($2.36)

Arkansas ($2.38)

South Carolina ($2.39)

Oklahoma ($2.44)

Tennessee ($2.45)

Texas ($2.46)

Virginia ($2.47)

Missouri ($2.47)