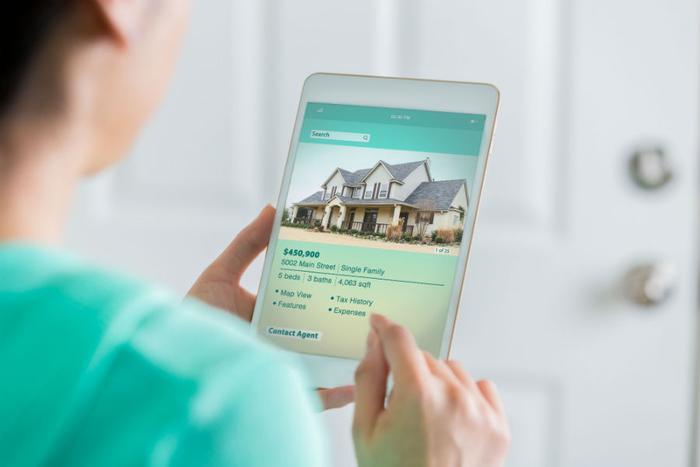 Consumers house-hunting during the spring homebuying season have had the wind at their backs in terms of mortgage rates. They fell last week for the sixth straight week, according to Freddie Mac.
The 30-year fixed-rate mortgage has fallen to 3.82 percent from a recent high above 4 percent -- the lowest level since 2017. The 15-year fixed-rate mortgage fell to 3.20 percent while the 5/1-Yr ARM dipped to 3.52 percent.
The seemingly-small decline in interest rates can have a big impact on home affordability since it means a lower monthly payment. By shopping around and getting a single additional mortgage rate quote, Freddie Max estimates a borrower can save an average of $1,500 over the life of the loan.
Affordability has been a major impediment to the housing market in recent months, with industry experts singling it out as the main reason the housing market has slowed. But that now appears to be changing.
Countering rising prices
"Lower mortgage rates, higher wages and more homes for sale have helped counteract rising home prices, and ultimately, made it so that buyers are able to afford more than last year," said Danielle Hale, realtor.com 's chief economist.
But Hale says the rise in affordability has yet to translate into more home sales. She says many buyers may be staying on the sidelines a bit longer in hopes rates will fall further.
Kevin Parker, vice president of Mortgage Originations at Navy Federal Credit Union, says they shouldn't wait too long.
"This recent two year low for mortgage rates is only further evidence that now is an excellent time to buy a home for many Americans, especially when looking at the historical averages," Parker told ConsumerAffairs. "In the early 2000s, before the Great Recession, mortgage rates were in the five and six percent range. Today, they're under four. These record lows will bring more buyers to the market this summer, making already competitive markets even hotter."
Data from realtor.com show nearly three-quarters of the 100 largest U.S. metros -- including some of the most expensive -- are more affordable than at this time last year, even though home prices have continued to rise.
Falling mortgage rates have helped. So have slightly larger paychecks in recent months. Another big advantage is the growing number of homes for sale, reversing years of declining inventories that created a demand/supply imbalance.
According to realtor.com, the median home listing price in May was $315,000, a 6 percent increase and a new record high. Home inventories grew by 3 percent last month with the typical home spending 53 days on the market before going under contract.