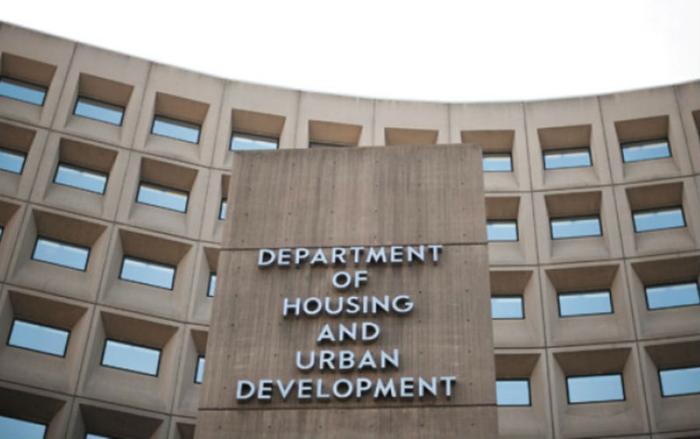 A watchdog against discrimination in housing is suing the Department of Housing and Urban Development (HUD) after the agency suspended an Obama administration housing protection.
In its complaint, the National Fair Housing Alliance (NFHA) claims the Trump administration did not have the authority to suspend a federal requirement for state and local governments to show they were cracking down on housing discrimination in order to continue receiving money from HUD.
In January, HUD Secretary Ben Carson announced a five-year delay in implementing the "Affirmatively Furthering Fair Housing" rule, put in place by the Obama administration in 2015. Carson admitted to not being a fan of the rule, calling it "social engineering."
Reason for the 2015 rule
The complaint alleges that HUD had never actively enforced a requirement, contained in the 50 year-old Fair Housing Act, requiring HUD to administer its programs in ways that support the aims of the Fair Housing Act, which was to end discrimination in housing.
"Although this Affirmatively Furthering Fair Housing (AFFH) requirement was of great importance to Congress in enacting the Act, for decades, HUD inadequately enforced it," the group said in its suit.
"The agency has permitted more than 1,200 grantees—mostly local and state government entities—to collectively accept billions of dollars in federal housing funds annually without requiring them to take meaningful steps to address racial segregation and other fair housing problems that have long plagued their communities."
NHFA says that was the rationale behind the Obama administration's 2015 rule, which was meant to force state and local governments to take meaningful steps to address housing segregation within their jurisdictions. By suspending the rule, the group says HUD is going back to a way of operating that has, in many ways, ignored the aims of the Fair Housing Act.
Why the rule was suspended
A HUD spokesman declined to comment specifically on the suit, but he referred reporters to the agency's January statement which explained that the rule was being suspended because it wasn't working very well.
As it observed the 50th anniversary of the Fair Housing Act last month, NHFA issued its 2018 Fair Housing Trends Report, noting that it had processed more than a half million housing discrimination complaints since 1996. It said there were more than 28,000 housing discrimination complaints in 2017 alone.
"The biggest obstacle to fair housing rights is the federal government's failure to enforce the law vigorously," the report concluded.