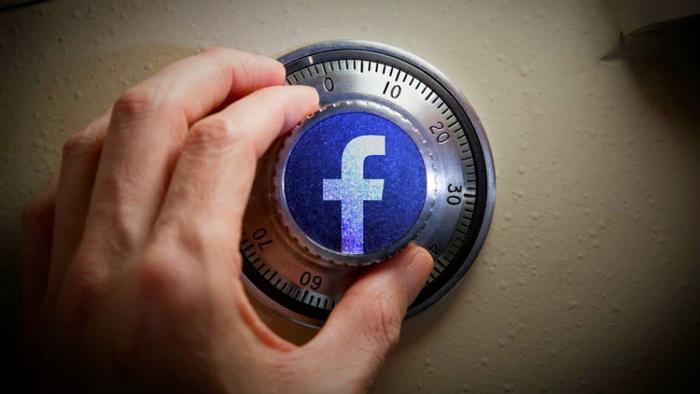 Mark Zuckerberg's "I'm Sorry 2018" tour played to an SRO crowd on Capitol Hill on Tuesday with the Facebook honcho taking all the punches he could withstand and promising all the privacy changes he could muster up.
Zuckerberg's nearly four-hour Q&A match with 42 Senators focused on his company's repeated privacy missteps and its breakdown in detecting the Russia-led crusade to influence U.S. voters.
"We were too slow to spot and respond to Russian interference, and we're working hard to get better," said Zuckerberg in a prepared statement.
"Our sophistication in handling these threats is growing and improving quickly. We will continue working with the government to understand the full extent of Russian interference, and we will do our part not only to ensure the integrity of free and fair elections around the world, but also to give everyone a voice and to be a force for good in democracy everywhere."
Not so fast, Facebook
However, despite Zuckerberg vowing transparency and verification rules to protect its business and its flock, there were two Senators already loaded for bear, introducing a privacy bill of rights to protect the personal information of all American consumers, not just Facebook's.
Senators Ed Markey (D-MA) and Richard Blumenthal (D-CT) put into play a bill -- tagged CONSENT (Customer Online Notification for Stopping Edge-provider Network Transgressions) -- that would make "opt-in" the default option for whether users want their information collected or repurposed in any shape, form, or fashion.
While Facebook has offered its users the option to "opt-out" on the data it collects since 2010, it's likely that most consumers never really paid attention to what information they were giving away until now.
"The startling consumer abuses by Facebook and other tech giants necessitate swift legislative action rather than overdue apologies and hand-wringing," said Senator Blumenthal. "Our privacy bill of rights is built on a simple philosophy that will return autonomy to consumers: affirmative informed consent. Consumers deserve the opportunity to opt in to services that might mine and sell their data – not to find out their personal information has been exploited years later."
Making privacy the king
In hopes of reversing a platform such as Facebook's power over a user's personal info, the CONSENT Act:
Requires edge providers to obtain opt-in consent from users to use, share, or sell users' personal information

Requires edge providers to develop reasonable data security practices

Requires edge providers to notify users about all collection, use, and sharing of users' personal information

Requires edge providers to notify users in the event of a breach

Ensures that requirements are enforced by the FTC
This bill covers every conceivable corner of a user's potentially sensitive information, too. Included are restrictions on:
financial information

health information

information pertaining to children

Social Security numbers

precise geolocation information

content of communications

call detail information

web browsing history

application usage history
To prove their seriousness, Blumenthal and Markey built some legal weight into their proposal by treating any violations of the measure as an infraction of the Federal Trade Commission Act. That act was created with the sole objective of "protect[ing] the process of competition for the benefit of consumers, making sure there are strong incentives for businesses to operate efficiently, keep prices down, and keep quality up."
The Federal Trade Commission Act also has the power to protect privacy, giving the FTC the permission to penalize companies that violate their own policies through false advertising and other actions that can harm consumers.