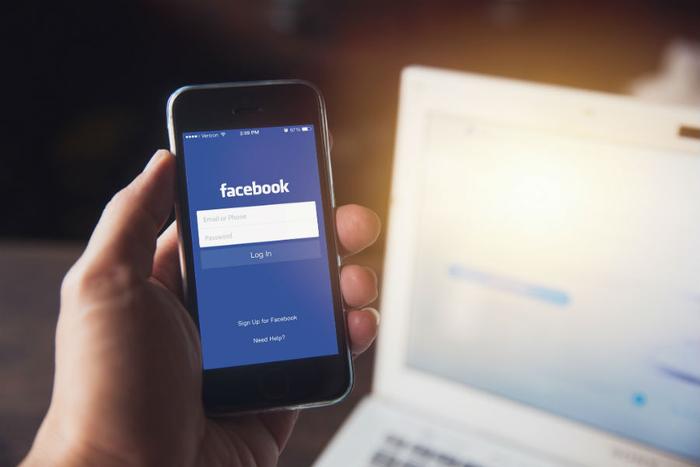 Facebook says its discontinued research app collected data from about 187,000 users who were paid $20 a month to allow the social media company observe how they used their phones.
The app made news earlier this year when Apple blocked Facebook from offering the app to iPhone users. At the time, Facebook said it users were paid for their participation, it never tried to hide the program, and none of the information was shared.
In a letter to members of Congress, Facebook disclosed it had collected data from 31,000 users in the U.S., 4,300 of whom were teenagers. The rest were consumers who lived in India.
At the time, Facebook said the app was part of an effort to help the company better serve its users.
"Since this research is aimed at helping Facebook understand how people use their mobile devices, we've provided extensive information about the type of data we collect and how they can participate," a spokesperson said at the time.
The information may or may not be relevant to the current debate about Facebook's size and scale, and whether it is a monopoly in need of regulation. The company has defended its discontinued research app as transparent and non-intrusive.
New research app
This week, Facebook released a new Android app, available to users who are at least 18 years-old. Facebook says users who download the app will agree to let Facebook analyze the apps on the phone, looking at how much they are used and the device or network that is being used.
The company says users who agree to participate will still receive compensation for sharing their data and can leave the program at any time.
As for the new research app, at least one lawmaker thinks it is an ill-conceived move. Sen. Richard Bloomenthan (D-Conn.) told CNET he thinks Facebook should be emphasizing consumer privacy.
"At a time when the company is under investigation for its data practices and anti-competitive actions, the Facebook Study app is at best tone-deaf and ill-considered," Bloomenthal told CNET.
Facebook and other tech giants have come under closer government scrutiny in recent weeks and could face antitrust action. For its part, Facebook is attempting to settle a Federal Trade Commission action over its handling of user data.