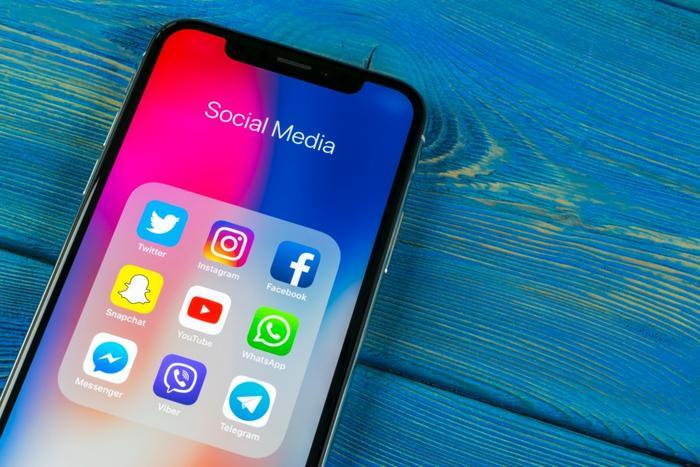 As if Facebook hasn't had enough bad news, how about some "stranger danger" to add to the pile?
According to The Verge, Facebook has been tiptoeing around and quietly reaching out to users of its Messenger Kids app to let them know about a security flaw that allowed children to chat with unapproved users.
Facebook's message to the impacted users reads as follows:
"Hi [PARENT], 

We found a technical error that allowed [CHILD]'s friend [FRIEND] to create a group chat with [CHILD] and one or more of [FRIEND]'s parent-approved friends. We want you to know that we've turned off this group chat and are making sure that group chats like this won't be allowed in the future. If you have questions about Messenger Kids and online safety, please visit our Help Center and Messenger Kids parental controls. We'd also appreciate your feedback."
Facebook owned up to sending the message, telling The Verge that the alert had been sent to "thousands of users" and couching the issue as a "technical error."
"We recently notified some parents of Messenger Kids account users about a technical error that we detected affecting a small number of group chats," a Facebook representative told The Verge. "We turned off the affected chats and provided parents with additional resources on Messenger Kids and online safety."
Facebook's admission appears to be private and only given out when a comment is requested. ConsumerAffairs could not find anything related to the matter on Facebook's own Messenger Kids page.
The bug's backstory
The bug appears to have been a result of how the Messenger Kids' unique permissions were applied in group chats. 
In a normal one-on-one chat, children can only start a conversation with other users who have been approved by the child's parents. "Those permissions became more complex when applied to a group chat because of the multiple users involved," The Verge reported.
"Whoever launched the group could invite any user who was authorized to chat with them, even if that user wasn't authorized to chat with the other children in the group. As a result, thousands of children were left in chats with unauthorized users, a violation of the core promise of Messenger Kids."
Best laid plans?
Facebook's original intent for the app was to create a safer experience for a younger crowd. At least that's what Facebook would have its users believe and what a Facebook spokesperson told ConsumerAffairs. 
But health experts waved the red flag on that. "Messenger Kids is not responding to a need - it is creating one," the Campaign for a Commercial-Free Childhood wrote in an open letter to Facebook's Mark Zuckerberg. 
"It appeals primarily to children who otherwise would not have their own social media accounts," the letter reads. Another passage criticized Facebook for "targeting younger children with a new product."