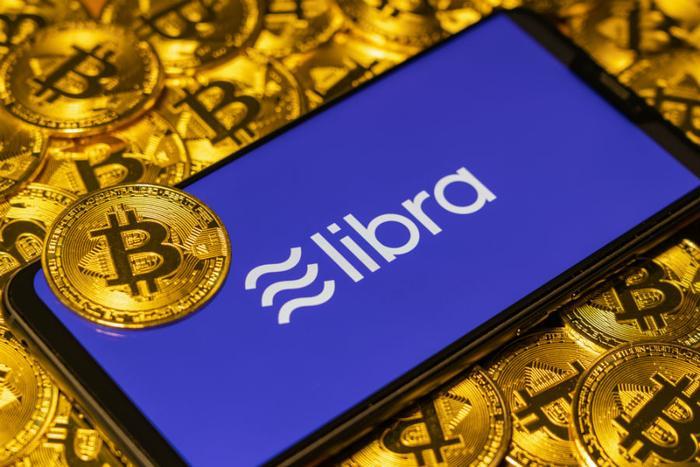 Facebook announced on Tuesday that it has teamed up with HackerOne on a bug bounty program for its Libra cryptocurrency project, which is still in development. 
The company has faced resistance to its cryptocurrency project, with some regulators even calling for the project to be halted altogether. On Sunday, U.S. Rep. Maxine Waters (D-Calif.) released a statement reiterating her concerns about "allowing a large tech company to create a privately controlled, alternative global currency."
Earlier this summer, Waters pointed out that if services like these are left "improperly regulated and without sufficient oversight, they could pose systemic risks that endanger U.S. and global financial stability." 
Pending regulatory approval
Facebook says it's launching its bug bounty program "well before the Libra Blockchain is live" with the aim of ironing out any potential issues ahead of time. Vulnerabilities uncovered while the project is in its early stages could impact the final version, the company said.
"Our hope is that people around the world can turn to Libra for their everyday financial needs, so the infrastructure must be dependable and safe," said Dante Disparte, Head of Policy and Communications, Libra Association, in a statement. 
"It's important to note that the Libra Blockchain remains in testnet, which is an early-stage version of the code that is far from final. We remain committed to taking the time to get this right and we will not launch the Libra Blockchain until regulatory concerns have been taken into account and required regulatory approvals have been received."
The Libra Association said inviting security researchers "with diverse skills and backgrounds" to test the security of Libra's blockchain will help to ensure the service is secure at launch. Participants who spot critical bugs can earn up to $10,000. 
"We want to help our researchers uncover issues while the Libra Blockchain is still in testnet and no real money is in circulation," wrote Michael Engle, head of developer ecosystem at the Libra Association, in a blog post on Libra's website.