---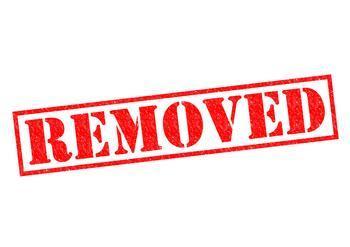 Back in 2012, Facebook introduced a photo syncing feature and promised "unlimited" automatic photo uploads from smartphones into a private album, similar to Google Photos and Apple's iCloud Photos.
But unlimited means different things at different times, and right now, it means the photos will be deleted if you don't install Moments, Facebook's new dedicated photo-sharing app by July 7.
This is basically the same thing Facebook did when it introduced its messaging app. It required everyone to install a dedicated messaging app if they wanted to continue sending messages. The app quickly grew to 900 million users.
Moments was released in June 2015 and Facebook stopped supporting automatic syncing of photos from the main app, forcing users to install the Moments app.
Now it is turning up the heat and saying that existing photos will be zapped into oblivion for users who don't add the Moments app to their smartphones.
The deletion of synced photos won't affect photos or videos shared on Facebook separately from the synced albums.
Facebook hasn't said anything publicly about the change but has been notifying users with messages like this one, sent to a user in the U.K.: 
"Photos you privately synced from your phone to Facebook will be deleted soon. Earlier this year, they were moved to Moments, a new app from Facebook. If you want to keep these photos, download and log into Moments before 7 July. If you don't want Moments, download these photos directly to your computer from your Facebook profile before 7 July."
It's not so much that Moments needs an extra push. It's already the third most popular free ap on iOS and second most popular on Google Play in the U.S. 
---