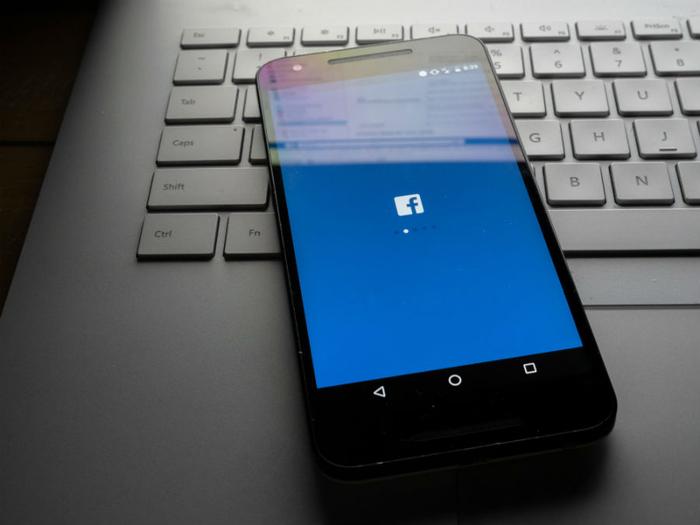 Facebook has announced that its Face Recognition setting will be turned off by default for all new users unless they choose to turn it on manually. 
The social media giant launched a setting formerly called "tag suggestions" to some users in late 2017. The feature allowed users to decide whether to allow Facebook to use its face recognition technology on photos in order to suggest tags. 
Now, Facebook is shuttering the feature amid ongoing privacy issues. In a blog post published Tuesday, Facebook said it is discontinuing its tag suggestions feature and offering its facial recognition features to all of its users. 
Users now have the option to opt out
The company said all users worldwide will now have access to the capabilities, but it will stop scanning faces by default. 
"Starting today, people who newly join Facebook or who previously had the tag suggestions setting will have the face recognition setting and will receive information about how it works,"  wrote Srinivas Narayanan, head of applied research at Facebook's AI division. "The tag suggestions setting, which only controls whether we can suggest that your friends tag you in photos or videos using face recognition will no longer be available.
Users who have tag suggestions enabled will soon see an alert in their News Feed that contains a button giving them the option to turn the feature off.
"If you do not currently have the face recognition setting and do nothing, we will not use face recognition to recognize you or suggest tags," Facebook said. 
Privacy considerations
Facebook noted that users may want to keep facial recognition enabled if they would prefer to provide consent before a photo taken by someone else is uploaded to the platform. When Face Recognition is disabled, the Photo Review feature gets turned off. 
"People will still be able to manually tag friends, but we won't suggest you to be tagged if you do not have face recognition turned on," the company explained. "If you already have the face recognition setting, you won't receive a notice." 
In 2015, Facebook was hit with a privacy lawsuit brought by Illinois users who accused the company of violating the state's Biometric Information Privacy Act. The suit claimed Facebook illegally gathered and retained biometric data on millions of users without their consent.
Last month, an appeals court in San Francisco rejected Facebook's attempt to undo the class action lawsuit.