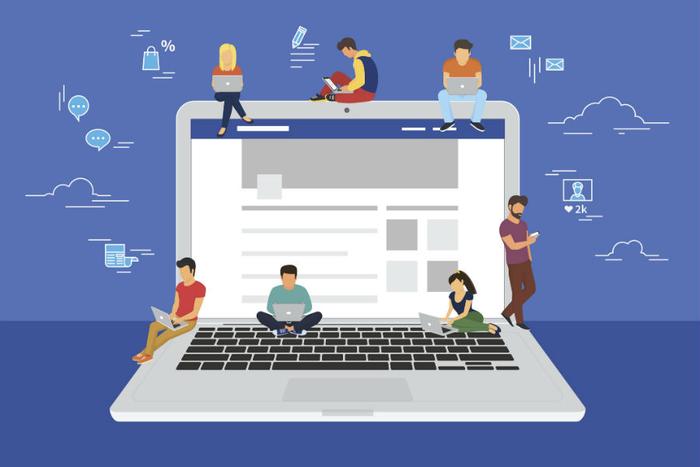 Facebook announced Monday that it's going to put more local news in users' news feeds as part of an ongoing campaign to make users "happier."
"Starting today, we're going to show more stories from news sources in your local town or city," Mark Zuckerberg, Facebook's CEO and cofounder, wrote in a post announcing the change. "If you follow a local publisher or if someone shares a local story, it may show up higher in News Feed."
The push to promote local news in users' feeds marks the third major change to the site's News Feed this month.
'Fixing' Facebook
Facebook has drawn criticism in the past year over allegations that it enabled fake news, foreign election meddling, and filter bubbles. Zuckerberg says he's made "fixing" the site's problems his personal goal for 2018.
Earlier this month, the company announced that it would de-emphasize commercial content in order to show more content from friends. Facebook also says it is trying to prioritize news from sources that users deem "trustworthy."
In order to promote local content, Facebook said in a blog post that it will "identify local publishers as those whose links are clicked on by readers in a tight geographic area. If a story is from a publisher in your area, and you either follow the publisher's Page or your friend shares a story from that outlet, it might show up higher in News Feed."
The company added that "large local publishers will benefit, as well as publishers that focus on niche topics like local sports, arts, and human-interest stories."
"That said, small news outlets may benefit from this change more than other outlets because they tend to have a concentrated readership in one location," the post continued.
Facebook has also been testing a new section that connects people to local news and events in their community, called Today In (currently available in six U.S. cities).
Last week, Google also begun testing a platform for hyperlocal news.