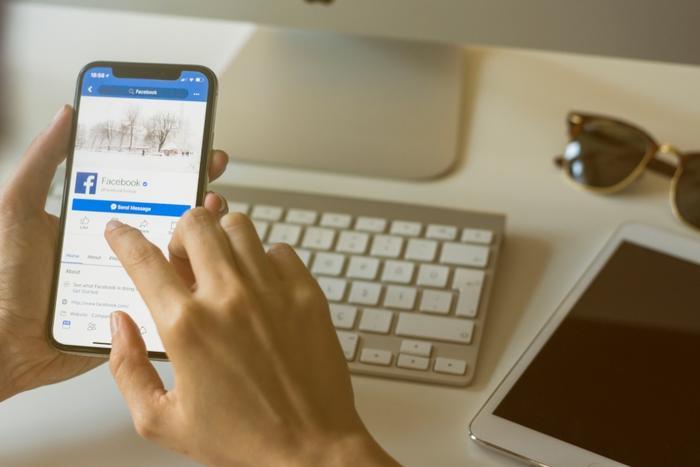 Facebook has announced that it will give users more details about why specific ads were chosen for them. Clicking "Why am I seeing this ad?" under an advertisement will now take users to a more specific explanation for why the ad was selected to be displayed on their feed. 
The social media giant said it's aiming to provide additional insights to users who say they are still confused about Facebook's ad-targeting practices. 
"We heard feedback from people that they can still be hard to understand and difficult to navigate," Product Manager Sreethu Thulasi wrote in a blog post, referring to Facebook's previous answers for those who clicked "Why am I seeing this ad?" 
Providing additional clarity
To clear things up, Facebook is giving users more details about which of their interests led to a specific ad being targeted at them. Additionally, Facebook will reveal where it gleaned that information. 
"In the past, 'Why am I seeing this ad?' highlighted one or two of the most relevant reasons, such as demographic information or that you may have visited a website," Thulasi said. "Now, you'll see more detailed targeting, including the interests or categories that matched you with a specific ad. It will also be clearer where that information came from (e.g. the website you may have visited or Page you may have liked), and we'll highlight controls you can use to easily adjust your experience." 
Facebook will also let users change which ads they see in the future by tweaking their interests on Facebook or clicking through to the "What You Can Do" section. Options for modifying which ads are displayed in the future include blocking all ads from a certain advertiser or minimizing the personal data shared with third-party companies.