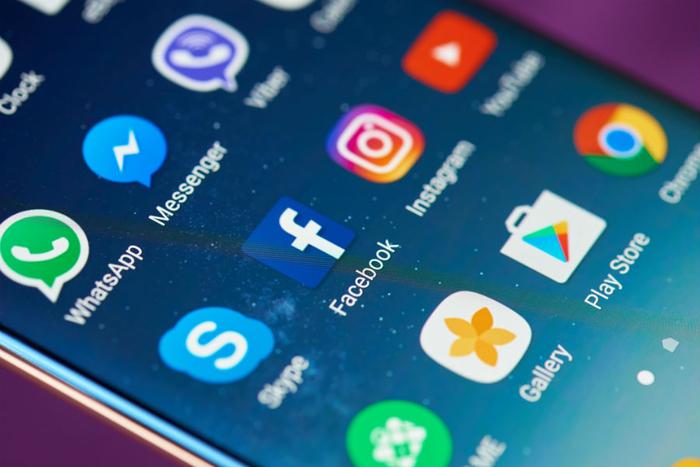 Facebook has announced that it's shutting down three of its apps due to low usage. The apps that will be shut down include Hello, tbh, and Moves.
In a blog post, the company said it's axing the apps to keep the company from getting stretched too thin.
"We regularly review our apps to assess which ones people value most," Facebook said. "Sometimes this means closing an app and its accompanying APIs. We know some people are still using these apps and will be disappointed -- and we'd like to take this opportunity to thank them for their support. But we need to prioritize our work so we don't spread ourselves too thin. And it's only by trial and error that we'll create great social experiences for people."
Shutting down apps
Hello is an Android-only address book app, which Facebook launched in 2015. The app allowed users to combine their Facebook information with their phone's contact information.
Tbh (which stands for the acronym "to be honest") is an anonymous social media app aimed at high school students, which Facebook acquired just eight months ago. The app allowed teens to share opinions via anonymous polls, as well as give positive feedback to friends. It was downloaded over 5 million times in a matter of weeks after it was launched, but that momentum didn't continue.
"[For tbh] it seems like after an initial burst of downloads, that usage was too low," Thomas Husson, vice president at research firm Forrester, told CNN Money.
The third app that will be shutting down is Moves, a fitness tracker which Facebook bought in 2014. Moves was relatively popular, having even once earned an "Editors Choice" recognition from Apple. Nonetheless, Facebook has still decided to shut down the app and its API at the end of July. Users have the option of downloading their data before the app closes.
Facebook will delete the user data from all three of these apps within 90 days.