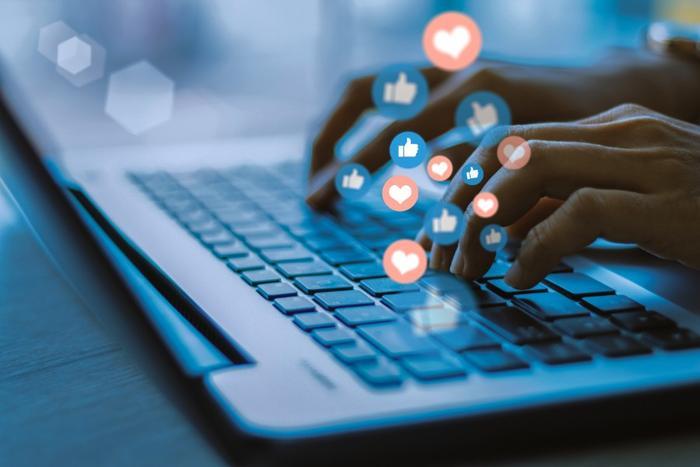 Facebook has announced a new tool that will give users the ability to delete old posts in bulk. The platform's new "Manage Activity" feature will allow users to select and either delete or archive old content in order to align their Facebook presence with who they are today.
As Facebook has gotten older, so has its user base -- and Facebook is aware that users may not want some of their older content remaining online. 
"Whether you're entering the job market after college or moving on from an old relationship, we know things change in people's lives, and we want to make it easy for you to curate your presence on Facebook to more accurately reflect who you are today," Facebook said in an announcement.
Deleting in bulk
Users can delete a number of old posts by browsing their entire history of Facebook posts using filters for dates, tags, and content type (i.e. whether it's a photo, video, or text update). Content marked for deletion will stay in the trash for 30 days before being deleted permanently, unless a user decides to manually delete or restore the content before then. 
"This gives you some wiggle room in case you change your mind about deleting old posts," the company said. 
Alternatively, Facebook users can opt to archive their old posts instead of deleting them. Archived posts won't be available for others to see, but the creator can still access them. Facebook said, for example, that the archive option could be used to hide from a public view "a post you made when you were in high school that you still find amusing but that you'd rather not be seen by anyone else on Facebook."
The social media giant said the new tool is now available to some users on the Facebook app, and it will be rolled out more widely in the coming weeks. The company added that it will keep expanding on this new feature "to ensure it meets people's needs to manage their digital footprint on Facebook."