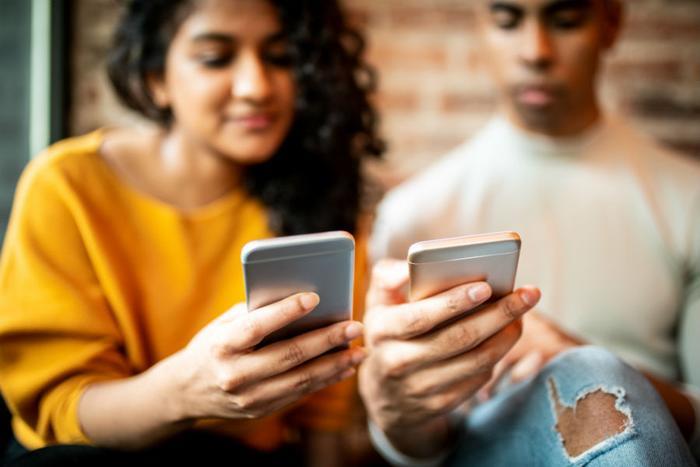 Facebook announced on Tuesday that it's launching a new payments system called Facebook Pay, which will allow users across Facebook, Messenger, Instagram, and WhatsApp to send payments to one another. 
The company notes that the service is separate from its cryptocurrency venture, Libra. 
"Facebook Pay is built on existing financial infrastructure and partnerships, and is separate from the Calibra wallet which will run on the Libra network," Deborah Liu, Facebook's vice president of marketplace and commerce, said in a blog post.
Facebook's new payment product will put the company in competition with services like Venmo, Apple Pay, and Square. Users will be able to use the service to transfer money from their bank account or credit cards to pay for "fundraisers, in-game purchases, event tickets, person-to-person payments on Messenger and purchases from select Pages and businesses on Facebook Marketplace." 
The service will initially be rolled out to Facebook and Messenger users in the U.S. It can be found in the settings section of the Facebook or Messenger apps. 
"Over time, we plan to bring Facebook Pay to more people and places, including for use across Instagram and WhatsApp," Liu said.  
New payments venture
The launch of the new payments system comes as Facebook attempts to get its Libra digital currency project off the ground. 
Facebook recently lost PayPal, Mastercard, and Visa as partners in its Libra project. The company is currently trying to convince lawmakers that Libra is a good idea despite bipartisan concerns about the possible impact of the project. 
At a congressional hearing in late October, CEO Mark Zuckerberg attempted to allay lawmaker concerns by saying that Libra could lower the cost of electronic payments and make it easier for people without bank accounts to transfer money.
The unveiling of Facebook Pay also further unifies Facebook's services during a time in which many are calling for the massive platform to be broken up. Democratic Presidential candidate Sen. Elizabeth Warren has argued that the company should be broken up in order to encourage competition in the market. 
Facebook said Tuesday that its new payments product is "part of our ongoing work to make commerce more convenient, accessible and secure for people on our apps." 
"We'll continue to develop Facebook Pay and look for ways to make it even more valuable for people on our apps," Liu said.