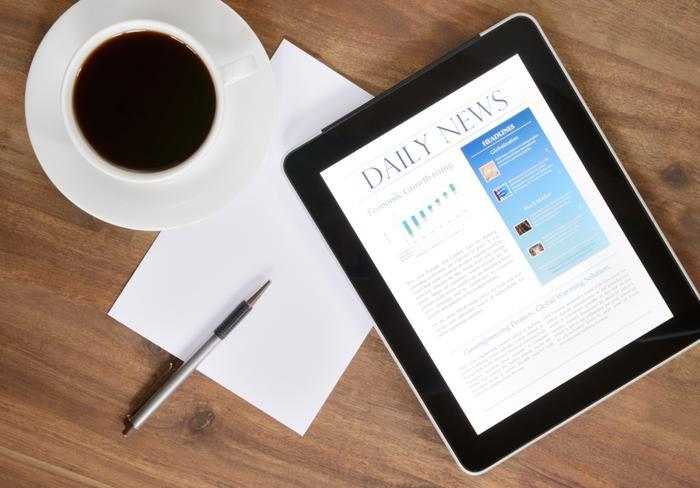 Over the course of three years, Facebook will invest $300 million into news partnerships in an effort to bolster resources for local reporting, explore ways to use technology as it pertains to news gathering, and recruit "trainee community journalists."
The social media site has faced criticism for allowing misinformation to spread on its platform ahead of elections and breaking news moments. Campbell Brown, Facebook's vice president of Global News Partnerships, said the new initiative will aid the company's mission of "fighting fake news, misinformation, and low quality news on Facebook."
Brown added that the new investments will also enable Facebook to make use of its "opportunity and responsibility" of "helping local news organizations grow and thrive."
Supporting local news
In addition to the $20 million Facebook has already distributed as part of its local news partnerships expansion, the company will distribute $16 million among the following non-profits and support organizations: Pulitzer Center, Report for America, the Knight-Lenfest News Transformation Fund, the Local Media Association, the Local Media Consortium, the American Journalism Project, and the Community News Project.
"We are grateful for Facebook's commitment to helping us meet the challenges of today's journalism, especially in smaller cities where the survival of news outlets depends on new models of reporting and community engagement," said Pulitzer Center founder and executive director Jon Sawyer in a statement. "We also applaud Facebook's commitment to the editorial independence that is absolutely essential to our success."
At the start of 2018, Facebook announced a new push to make local news stories more visible in users' feeds. The site also launched a feature called "Today In" that shows people local news and information.
The company said it asked Facebook users last year what kinds of news they want to see on their feeds. Users said they wanted to see more local content that is relevant to them. Facebook also asked its partners in the news industry "how we can better work with them to make a real impact," and newsrooms said they could use more support.
"People want more local news, and local newsrooms are looking for more support. That's why today we're announcing an expanded effort around local news in the years ahead," Facebook said in a statement.
Last year, Google announced a similar initiative aimed at combating the spread of misinformation by elevating quality journalism.