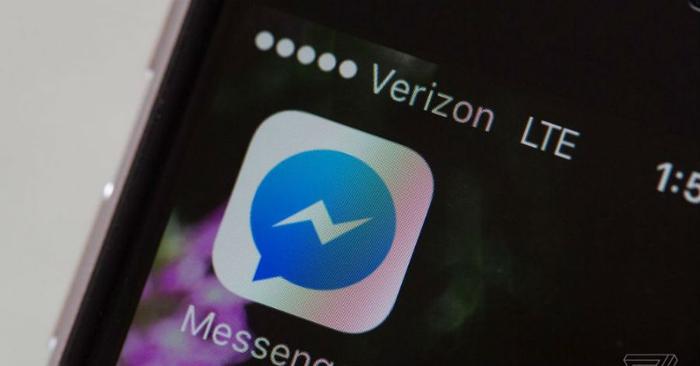 Facebook users will soon have 10 minutes to unsend a message on the social network's Messenger app.
In the "coming soon" section of a note detailing its upcoming version of Facebook Messenger, the company said version 191.0 will let users "remove a message from a chat thread after it's been sent."
"If you accidentally send the wrong photo, incorrect information, or message the wrong thread, you can easily correct it by removing the message within 10 minutes of sending it," Facebook said.
Currently, Facebook only lets users delete messages on their end. Deleting a message doesn't remove it from the recipient's inbox. Facebook Messenger's upcoming "unsend" feature is in addition to its "secret conversations" feature, which was unveiled two years ago and lets users set their messages to expire after a predetermined amount of time.
In April, reports surfaced that founder and CEO Mark Zuckerberg was using an early version of the feature that lets users retract messages.
"After Sony Pictures' emails were hacked in 2014, we made a number of changes to protect our executives' communications," Facebook told TechCrunch in April. "These included limiting the retention period for Mark's messages in Messenger. We did so in full compliance with our legal obligations to preserve messages."
More than a billion people worldwide use Messenger monthly, according to Facebook.