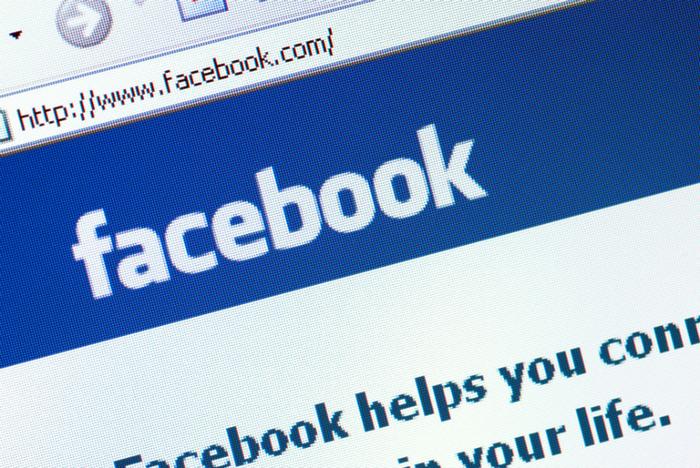 A federal judge ruled that consumers in Illinois could proceed with a class action lawsuit over the facial recognition technology that helps Facebook power its Tag Suggestions tool.
The suit alleges that the company's facial recognition features violate an Illinois privacy act by storing biometric info without users' explicit consent. The Illinois Biometric Information Privacy Act (BIPA) requires consent before companies can collect biometric data.
Judge James Donato, a federal judge in San Francisco, dismissed Facebook's argument that the law didn't apply to it because its servers aren't located in the state.
"Plaintiffs' claims are sufficiently cohesive to allow for a fair and efficient resolution on a class basis," Donato wrote in his ruling.
Fines could amount to billions
The lawsuit could clear the way for millions of the site's users to sue the company for using their image without permission. Violations of BIPA typically incur a fine of between $1,000 to $5,000.
"A class action is clearly superior to individual proceedings here. While not trivial, BIPA's statutory damages are not enough to incentivize individual plaintiffs given the high costs of pursuing discovery on Facebook's software and code base and Facebook's willingness to litigate the case...Facebook seems to believe that a class action is not superior because statutory damages could amount to billions of dollars," Donato wrote.
The class action will consist of users in Illinois "for whom Facebook created and stored a face template after June 7, 2011," he said.
The company has altered the controversial feature in the time since it was first rolled out to users back in 2011 by adding a more direct notification alerting users to the facial recognition features. However, the lawsuit is based on the earlier collection of user data.
Facebook told Reuters that it "continue[s] to believe the case has no merit and will defend [itself] vigorously."