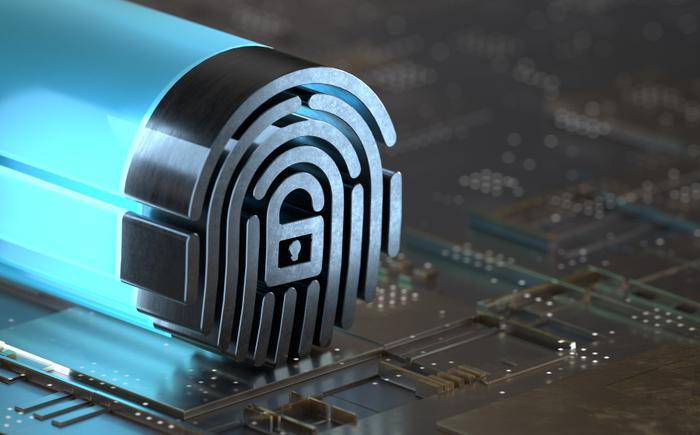 It looks like Facebook has unfriended Apple. On Wednesday, the social media platform took out full-page ads in the New York Times, Washington Post, and Wall Street Journal to denounce Apple's upcoming iOS privacy changes. Facebook claims that it's "standing up to Apple for small businesses everywhere."
The barrel of ink Facebook is throwing Apple's way is supposedly related to Apple's iOS 14 privacy changes, which will require app developers like Facebook to "provide information about some of your app's data collection practices on your product page." The change will also require Facebook to "ask users for their permission to track them across apps and websites owned by other companies."
Facebook comes out swinging
Facebook didn't come right out and say it, but Apple's disclosure shift will impact Facebook's ad business, especially its ad network for developers and businesses if end users opt out of being tracked.
In the ad, Facebook maintains that Apple's changes will be "devastating to small businesses" that rely on its ad network to leverage clicks and sales. The newspaper ads that Facebook took out ask small businesses to check out the platform's "speak up for small business" site that features a series of business owners speaking out on Apple's changes. Some of those comments are pretty shaming -- things like "This is going to affect me and my family," and "We could lose our business."
While Apple has yet to publicly respond to Facebook's ads, the company did respond to similar Facebook claims in November, accusing Facebook of a "disregard for user privacy." Apple is steadfast in its position that the upcoming privacy policies will be enforced when they go into effect in early 2021. The company said it is "committed to ensuring users can choose whether or not they allow an app to track them."
Facebook's call for support
Facebook said it hopes the Direct Marketing Association (DMA) will also set boundaries for Apple. 
"Apple controls an entire ecosystem from device to app store and apps, and uses this power to harm developers and consumers, as well as large platforms like Facebook," a Facebook spokesperson said in a statement to CNBC. "
If Facebook's game is to play two ends against the middle, maybe it should have first asked the DMA if it had its back. "We respect your privacy – and so do our members," is the organization's promise to consumers." (Our Association of National Advertisers) ensures that consumers have choices about unwanted marketing offers. Our members honor consumers who don't want to be contacted. You have choices about the type of marketing you receive."