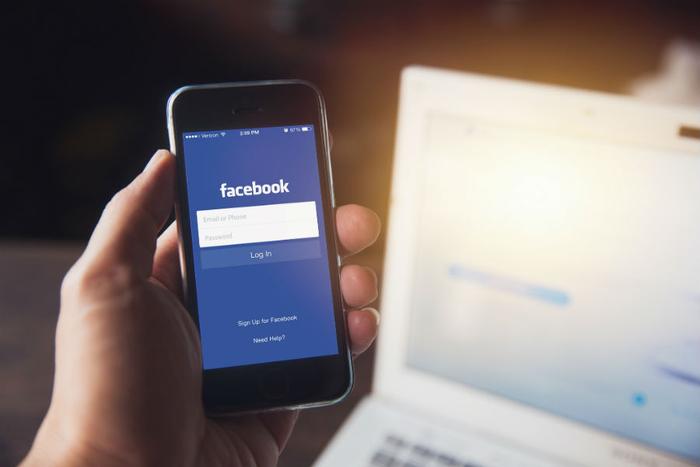 Amid growing pressure from Congress, the White House, and regulators, Facebook has suspended tens of thousands of apps from its site, citing various concerns.
The action came on the heels of Facebook CEO Mark Zuckerburg's White House meeting last week with President Trump. The social media giant said it acted out of an abundance of caution. About 400 developers are affected.
"We initially identified apps for investigation based on how many users they had and how much data they could access," Facebook said in a statement. "Now, we also identify apps based on signals associated with an app's potential to abuse our policies."
Where there were concerns, Facebook said it conducted a deeper examination, including a background investigation of the developer and a technical analysis of the app's activity on the platform. 
Range of actions
"Depending on the results, a range of actions could be taken from requiring developers to submit to in-depth questioning, to conducting inspections or banning an app from the platform," the company said.
Zuckerburg requested meetings with lawmakers and administration officials last week after weeks of growing official concern about the power of big tech and calls in some political circles to break up Facebook.
Unlike most issues in Washington, there is a fairly bipartisan stance on big tech. Republicans and Democrats may have different reasons for their mistrust but they are in general agreement on the need for action, which poses a potential threat to Facebook and other tech giants.
After meeting with Zuckerburg, Sen. Josh Hawley (R-Mo.) tweeted that he challenged the CEO to spin-off WhatsApp and Instagram and to submit to a third-party audit on censorship.
'It's just talk'
"I think until Facebook shows that it's willing to take real action then it's just talk," Hawley said.
The Facebook crackdown on app developers comes many months after the Cambridge Analytica scandal, in which a political marketing company gained unauthorized access to Facebook user data. The app purge can't hurt the company's standing with skeptics but it's unclear how many it will win over.
"Our App Developer Investigation is by no means finished," the company said. "But there is meaningful progress to report so far. To date, this investigation has addressed millions of apps. Of those, tens of thousands have been suspended for a variety of reasons while we continue to investigate."
Facebook says its action does not necessarily mean the suspended apps posed a threat to users. In some cases, it said it removed the apps because their developers did not respond to Facebook's request for information.
In at least one case, Facebook said it has taken legal action, suing Rankwave, a South Korean data analytics company that it said failed to cooperate with its investigation.