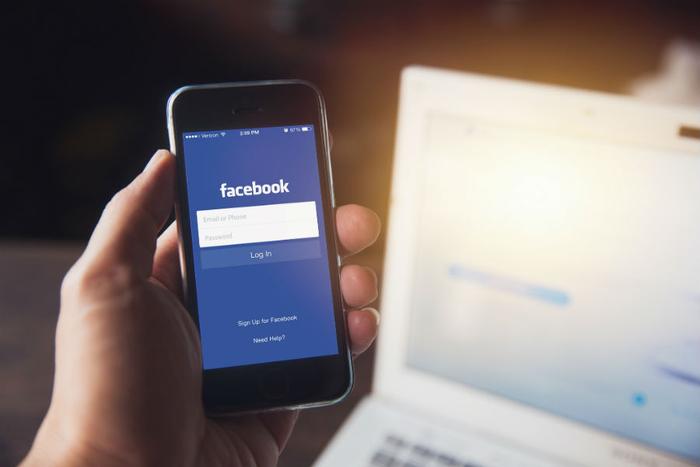 Facebook has suspended the Boston-based analytics firm Crimson Hexagon after reports indicated that the company's contracts with other countries -- including the United States and Russia -- violated Facebook's surveillance rules.
"We don't allow developers to build surveillance tools using information from Twitter or Facebook or Instagram," a Facebook spokesperson said. "We take these allegations seriously, and we have suspended these apps while we investigate."
Though no evidence has been found thus far indicating that any user data has been obtained, Facebook plans to investigate "whether the analytic firm's contracts with the U.S. government and a Russian nonprofit tied to the Kremlin violate the platform's policies." Crimson Hexagon has also completed work for the Turkish government.
Though it isn't against Facebook policy to use data from users for general insights, according to BBC,  "where Crimson would fall foul of Facebook's rules is if the data was used to create tools for surveillance, though Facebook has never clarified how its policy works in practice."
According to Crimson Hexagon's Chief Technology Officer Chris Bingham, the company "only collects publicly available social media data that anyone can access" and "does not collect private social media data."
Trying to right the ship
Facebook received a ton of backlash following news of the Cambridge Analytica scandal in March. The company is now being investigated by the Securities and Exchange Commission (SEC), the Justice Department, and the FBI for its treatment of the scandal.
Questioning in the investigation is focused primarily on how much Facebook knew in 2015 -- when it initially learned that Cambridge Analytica had improperly accessed the data of tens of millions of users. At the time, Facebook did not alert any shareholders or any of its users.
In an effort to prove to users that their privacy and security is of the utmost importance, Facebook then launched a series of privacy updates. The company has not only audited thousands of apps that had access to users' data, but it also suspended 200 apps in the process. Facebook also drastically upgraded users' privacy settings, putting control back in the hands of social media users.