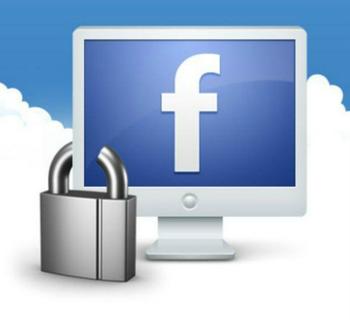 Facebook has suspended 200 apps from its platform amid an investigation into companies that had access to large amounts of data on Facebook users.
Company CEO Mark Zuckerberg announced in late March that Facebook would restrict the amount of data apps have access to while investigating how these apps used the data before the restrictions were enacted.
Zuckerberg acted in response to the revelation that an app had sold vast amounts of user data to Cambridge Analytica, a political marketing firm. The data was used to target ads in support of Donald Trump's presidential campaign and the campaign in support of Britain leaving the European Union.
Ime Archibong, vice president of Product Partnerships at Facebook, says "thousands" of apps have been investigated so far, with 200 suspended from the Facebook platform. In a blog posting, Archibong says the suspensions do not mean the apps misused data, only that there are grounds for a further audit.
"Where we find evidence that these or other apps did misuse data, we will ban them and notify people via this website," Archibong writes. "It will show people if they or their friends installed an app that misused data before 2015 — just as we did for Cambridge Analytica."
Rocked to its core
The Cambridge Analytica scandal rocked Facebook to its core, resulting in Zuckerberg making numerous apologies and testifying before House and Senate committees. It also focused attention on major technology companies and what they do with users' data.
Facebook stressed that the app developer who sold data to Cambridge Analytica did not have the right to do so, adding that the move was in violation of Facebook's terms of service agreement. But the social network giant came under criticism for a nearly two-year delay in disclosing to users what had happened.
Facebook users who took part in the app developer's quiz, entitled "This is Your Digital Life," gave the app developer access to their Facebook data, and the data belonging to their Facebook friends, most of whom were unaware of that fact.
Earlier this month Zuckerberg appeared at a developers conference and reaffirmed his company's commitment to privacy. Among the changes Zuckerberg announced was a new tool that allows users to delete any personal information about them that Facebook has collected.