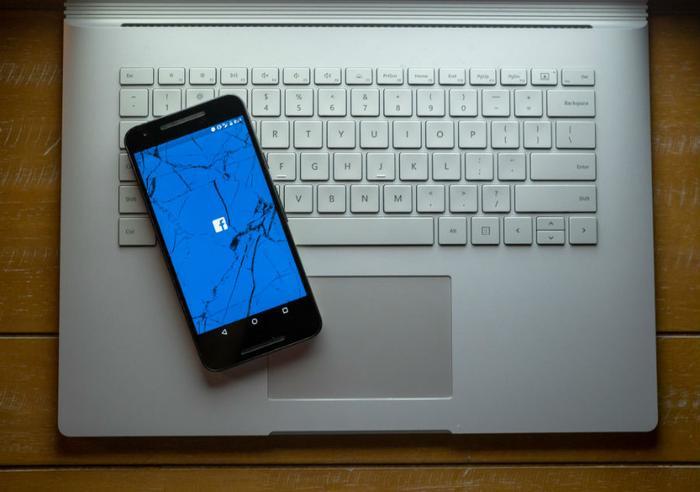 The fallout from Facebook's privacy breach resulting from Cambridge Analytica's unauthorized use of member data is not over yet.
The Australian government has filed suit against the social media giant, accusing it of providing personal details about at least 300,000 people to the political marketing firm.
The Australian Information Commissioner charged Facebook with a breach of privacy when the company launched the "This is Your Digital Life" survey on its platform. The results of that survey went to Cambridge Analytica, with the suit claiming people who filled out the survey were unaware of the sharing.
"The design of the Facebook platform meant that users were unable to exercise reasonable choice and control about how their personal information was disclosed," Information Commissioner Angelene Falk said in a statement.
The Australian government did not ask for specific damages in the lawsuit, though the action suggests that each violation of the country's privacy law could result in a maximum penalty of $1.1 million. 
Facebook's response
As for Facebook, the company says it has "actively" engaged with the Australian government to resolve the complaint. 
"We've made major changes to our platforms, in consultation with international regulators, to restrict the information available to app developers, implement new governance protocols and build industry-leading controls to help people protect and manage their data," a Facebook spokesperson said in a statement.
In the U.S., Facebook has been fined a record $5 billion by the Federal Trade Commission (FTC) in connection with the personality quiz. Facebook was eventually charged with sharing user information on 87 million members with Cambridge Analytica clients.
At the time -- in 2016 -- Cambridge Analytica clients included Donald Trump, candidate for the Republican presidential nomination, and political groups advocating for Britain's exit from the European Union.
In 2018, the British government fined Facebook nearly $642,000 in connection with alleged privacy violations, including the Cambridge Analytica scandal.
The Australian lawsuit alleges that Facebook did not know the exact nature of the data it shared with the personality survey app. It further declares that the company did not take "reasonable steps" to protect users' personal information.