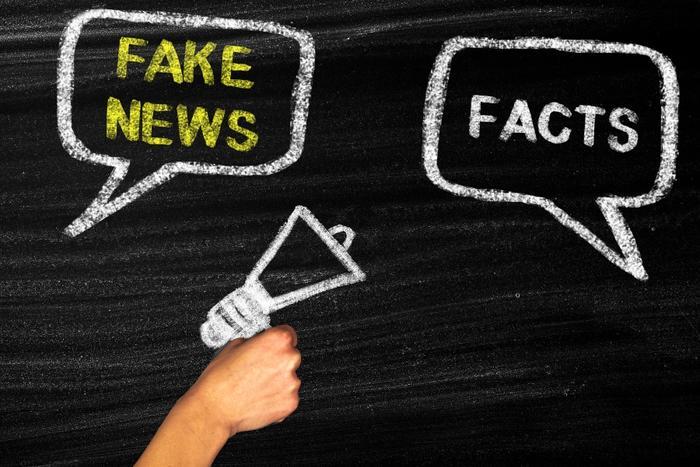 The last thing the consumer world needs in the middle of a pandemic is a giant scourge of  unsound and incorrect information about COVID-19. And, as Facebook continues its campaign to be on the up-and-up, the social media giant is going the extra mile by telling users when they've unknowingly interacted with posts about fabricated cures and shams.
Facebook users who make that presumably innocent misstep will see a message pop up in their news feed that directs them to the World Health Organization (WHO)'s Myth busters section. Once they land on that page, they'll be clued in to all the ridiculous and incorrect claims being made -- like the idea that 5G mobile networks cause coronavirus and that eating garlic helps prevent infection.
Like rolling a boulder uphill
Facebook says it's directed more than 2 billion folks to WHO resources and other health experts since COVID-19 went viral, but getting everyone to pay attention to the messaging is like rolling a boulder uphill. To date, only about 350 million have clicked through to learn more. 
"Connecting people to credible information is only half the challenge," Guy Rosen, Facebook's VP of Integrity wrote in a blog post. "Stopping the spread of misinformation and harmful content about COVID-19 on our apps is also critically important. That's why we work with over 60 fact-checking organizations that review and rate content in more than 50 languages around the world."
To try and cover all its bets and make it easier for people to find factual information about the coronavirus, Facebook recently fleshed out its COVID-19 Information Center by adding a new section called Get the Facts. In that section are fact-checked articles from Facebook's partners that debunk myths on top of what the WHO is doing. The articles are selected by Facebook's News curators and updated at least once a week. Plans are also in the works to add that section to the U.S. version of Facebook News.
Not a Facebook user?
Facebook isn't everyone's cup of tea, so the WHO has expanded its coverage by creating an interactive chatbot for the billion-plus Rakuten Viber users. The goal is to get accurate information about COVID-19 to people in multiple languages.
Once someone subscribes to the WHO Viber chatbot, they will receive notifications with the latest news and information directly from WHO and can also test their knowledge of the virus via an interactive quiz that helps bust myths much like the WHO tries to do on its website.