---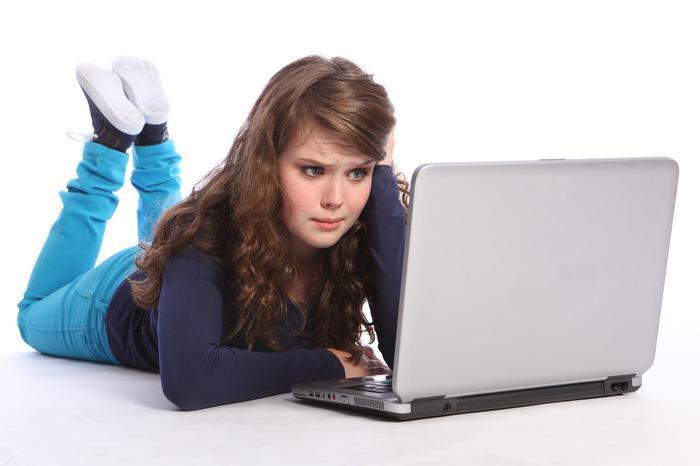 Last August, Facebook ponied up $20 million to settle a class-action lawsuit that challenged the unwitting use of consumers' names and photos in advertising and "sponsored stories."
The settlement amounted to about $15 each for members of the class and a few dollars to lawyers and non-profit groups, but a growing chorus of groups representing consumers, children, parents and privacy advocates are challenging the settlement, saying it doesn't go far enough to protect Facebook's 1.2 billion users.
One group that was to receive $290,000 announced it was rejecting the money because the protections under the settlement were "hollow" and "meaningless."
In a brief filed with the U.S. Court of Appeals for the Ninth Circuit, several parents, on behalf of their teenaged children, called on the court to vacate the settlement, which permits Facebook to use kids' pictures in ads without the consent of their parents, a practice that is illegal in seven states.
"This settlement authorizes Facebook to continue doing what California and six other states specifically prohibit by law: use children's images for advertising without their parents' consent," said Scott Michelman, an attorney with Public Citizen, which is representing the parents in challenging the settlement. The other states are Florida, New York, Oklahoma, Tennessee, Virginia and Wisconsin.
Teens are unprepared
Margaret Becker of Brooklyn, N.Y., is one of the parents Public Citizen represents. She explained, "I'm fighting this settlement because Facebook shouldn't be permitted to use my teenage daughter's image for profit without my consent. The Internet compromises children's privacy in many ways that we parents must grapple with. But this settlement lets Facebook make my daughter a shill and leaves me powerless to stop it."
"Teens are unprepared to address the consequences of Facebook's practice of creating ads with profile information but without their knowledge," said Hudson Kingston, legal director of the Center for Digital Democracy, which is filing an amicus brief supporting the challenge to the settlement. "If this settlement stands, teens face a serious loss of their privacy and a damaged reputation continuing into adulthood. Research proves teens are not ready for this kind of exposure, and parents' consent for commercial appropriation is a necessary protection."
Money rejected
Meanwhile, the Campaign for a Commercial-Free Childhood (CCFC) announced that it was rejecting $290,000 it was to receive under the settlement.
"While we always understood the ... agreement as a compromise, we came to understand that it's worse than no settlement," said CCFC Director Susan Linn, "Its purported protections are largely illusory, and it will undermine future efforts to protect minors on Facebook. We could do a lot of good with $290,000, but we cannot benefit from a settlement that we now realize conflicts with our mission to protect children from harmful marketing."
The case began with a lawsuit filed in 2011 by some Facebook users over the use of their images in ads without their consent and the use of their children's images without parental consent.
If a user "likes" a company that advertises on Facebook, or if she "checks in" (identifies her location) at a restaurant, or uses an application associated with that company, her image may appear next to an ad for the business on Facebook, with text suggesting that she endorses that business. It is unlikely the children or the parents will know it's going to happen until after it has occurred.
Under a settlement that a federal district court approved in August, Facebook will include new language in its terms of service stating that users under age 18 "represent" that their parents consented to the use of the children's names and images in advertising. The settlement does not require Facebook to obtain consent from the parents.
"The capture and republication of teen postings by Facebook is a pernicious assault on their rights to decide where their messages should go," said Professor Robert Fellmeth, director of the Children's Advocacy Institute at the University of San Diego School of Law, which is representing another challenger to the settlement.
---