---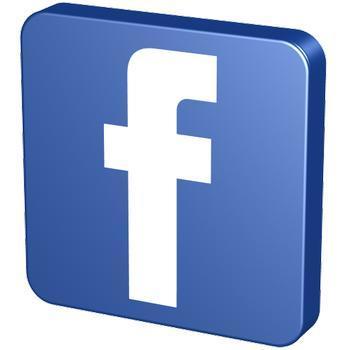 Facebook is trying to simplify its privacy settings but some privacy advocates are already objecting. Facebook says the changes will make it easier for users to keep track of their settings.
One of the changes removes the option for users to hide themselves from the site's main search tool. It had previously been possible to keep one's timeline out of search but Facebook said few people used the option.
"Many people posted stuff on their timelines that they did not expect to be publicly searcheable," said Mark Rotenberg, executive director of the Electronic Privacy Information Center, adding that the change might violate Facebook's recet settlement with the Federal Trade Commission, which had charged that privacy policy changes made in 2009 were "unfair and deceptive."
That settlement requires Facebook to submit to detailed privacy audits for 20 years.
Better experience
For its part, Facebook insists the changes will improve the overall experience for its users.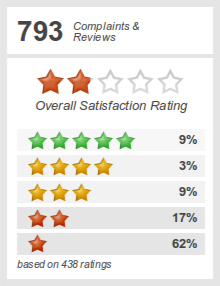 "We believe that the better you understand who can see the things you share, the better your experience on Facebook can be," said Facebook executive Samuel W. Lessin in a prepared statement.
"Today's updates include Privacy Shortcuts, an easier-to-use Activity Log, and a new Request and Removal tool for managing multiple photos you're tagged in. We're also adding new in-product education that makes key concepts around controlling your sharing clearer, such as in-context reminders about how stuff you hide from timeline may still appear in news feed, search, and other places."
Lessin said the new controls are easier to find and easier to understand.
"Up until now, if you wanted to change your privacy and timeline controls on Facebook, you would need to stop what you're doing and navigate through a separate set of pages. Today we're announcing new shortcuts you can easily get to," he said. "Now, for key settings, you just go to the toolbar to help manage 'Who can see my stuff?' 'Who can contact me?' and 'How do I stop someone from bothering me?'"
Big issue?
Is this something Facebook users are up in arms about?
Perhaps, but most of the recent postings on ConsumerAffairs about Facebook deal with people whose accounts have been disabled, like "R" of Riverside Calif.
"Has anyone read Facebook's (GOD) policy on disabling accounts? You wouldn't believe the ideas these people follow as written in stone. They will disable your account or delete it without warning if they feel you violated their terms of service and they send no warning at all. It's the most ignorant rant I ever read," R said. "Half of these employees are students and don't even have a clue about Freedom of Speech. ... Where does Mark find these wanderers? Off the street?"
Others are frustrated at being unable to have FB accounts deleted and pages taken down. Audrey of Linside, W.V., said she has been trying unsuccessfully to have her deceased son's page taken down.
"I tried for an hour this morning to have my son's account taken down, all to no avail. I couldn't talk to an American. They told me they would file a report for $60. I told all three people that I didn't want to look at his death certificate, but that's all they could harp on.
"We are hurting enough and we do not and will not have them hurting us anymore. I will spread this all over the world if I need to and let people know just how heartless Facebook is. All it's good for is to hurt people," Audrey said.
---